Good old Kogan eh? Kogan, Kogan, Kogan.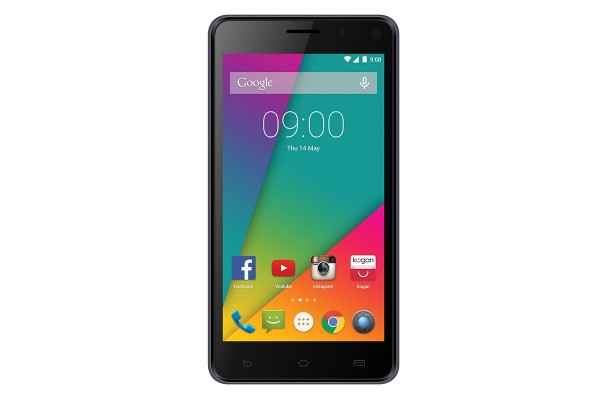 So yes, you've probably never heard of them, but what I can tell you is that they make a handset called the Kogan Agora 3G Lite for £69. It doesn't quite have the specs as the upcoming £65 Meizu m2 but for your money you'll be getting a dual-SIM handset with a 5″ 854 x 480 screen powered by Android 5.0 (Lollipop). It has a 5 megapixel rear camera, 2 megapixel front one and a quad-core 1.3GHz Mediatek CPU. It's got 1GB of RAM, 8GB of storage and a microSD slot for more. All the usual WiFi, GPS and sensors are on there but you won't get 4G.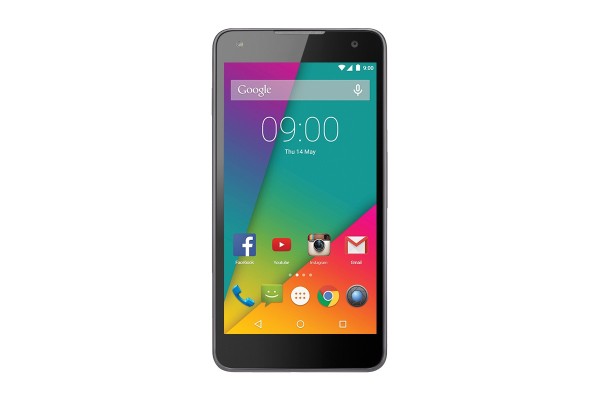 If you DO want 4G, Kogan (you know them by now, I've written a whole paragraph) have announced the Kogan Agora 4G Pro. Apart from the questionable name it'll deliver the following for a mere £149 SIM free..
– Octacore 1.5GHz CPU from Qualcomm (Snapdragon 615)
– 5.2″ 1080×1920 pixel HD screen
– 2GB RAM
– 16GB on-board storage (plus up to another 64GB via microSD)
– Android 5.0 Lollipop
– 13 megapixel rear camera, 8 megapixel front
– WiFi, GPS, Bluetooth 4.0 and 2500 mAh battery.
Joking aside, Kogan have been doing well in Australia and the company is actually named after the founder and CEO, Ruslan Kogan. At the UK launch of the company he told us..
We've built these smartphone to provide outstanding user experience through hardware and software that is beautiful, strong and powerful.

Unlike Australia's cricketers, our Agora range of smartphones are second to none when comparing the specs and features to value for money.

We're thrilled to be able to share these great value devices with you, and can't wait to hear what you think of them. We love being able to get you the latest technology at a fraction of the price.
If you want one, head to their UK site, where you can buy the Kogan Agora 3G Lite or the Kogan Agora 4G Pro plus a range of other smartphones and tablets.
Full details below.