Sorry, that headline was so bit click-baity wasn't it? Perhaps my next article should be called, "Top 10 smartphones – Number 3 will shock you!"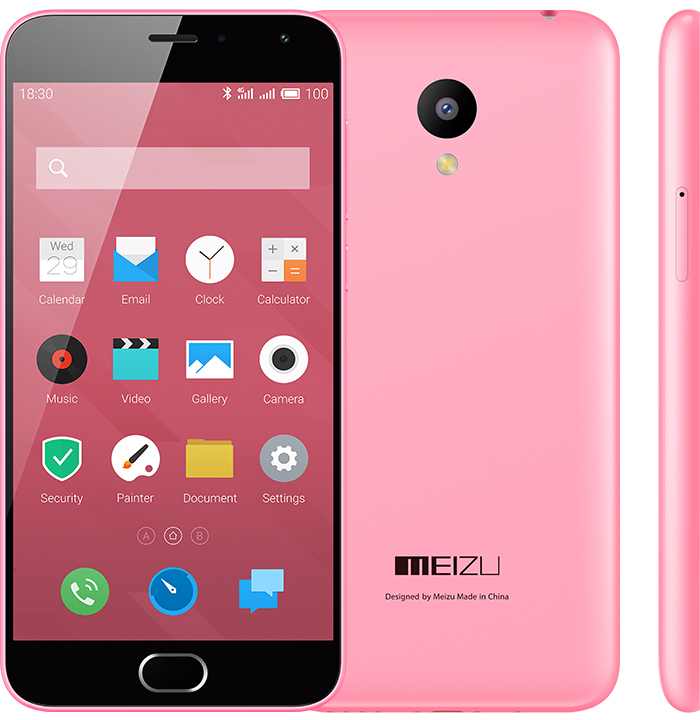 Anyway, whilst scoffing my breakfast I noticed that Meizu announced their latest entry-level smartphone yesterday – the M2. This one shouldn't be confused with their more premium (but still very cheap) M2 Note. While I'm mentioning the M2 Note, you can pick one of those for just £149, which is bonkers enough. But this thing? It's going to set you back around £65. If it's anything like the build quality of the M1 Note we reviewed, you should be laughing.
Sorry. I just need to say that again.
£65!!!
For such a daft amount of money you get a quad-core 64-bit 1.3GHz Cortex-A53 CPU with the MediaTek CorePilot multi-processing technology which makes the CPU and GPU work together better. There's also the Flyme OS (version 4.5) sitting on Android 5.1, which we really rather like as a UI. Other specs include a very decent 2GB RAM and 16GB of storage which, with pretty much NO pre-installed apps you'll have plenty of room even without a storage card.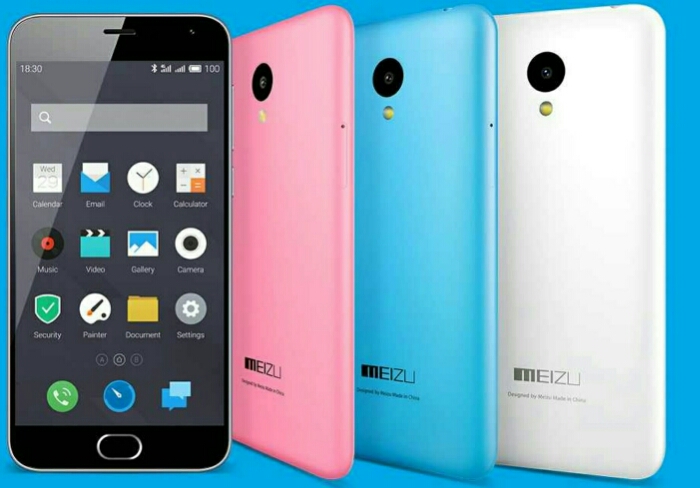 The website also shows the ability to add either two SIM cards or one SIM card and one microSD, so you could add another 128GB.
Around back there's a 13 megapixel f2.2 camera with a flash (again, a 13 megapixel camera in a phone at this price is just mad) and there's a 5 megapixel front shooter which is f2.0 and has something called "light boost" to make your selfies come out better.
The display is a 5″ 1280×720 HD unit and this will also do 4G, WiFi, Bluetooth 4.0, GPS and there's a 2500mAh battery running everything.
I say again. This, when it goes on sale, will retail for 599 yuan. That's $96 or £61.50. We're only rounding it up to £65 to be safe.
This is a brilliant spec and arrives without any bloatware. I'll be personally looking to get one when they're available just to see if they've actually managed to pull this off at such a crazy price point.
Head to the product page to learn more about it.