We've got a special edition of our podcast this week, and it could feature…. YOU!
We want to hear your voice. We want to hear about the first time you were really blown away by a bit of tech. Did a smartwatch amaze you? Has a gadget bowled you over? Were you stunned by a smartphone? We'd like to hear your story.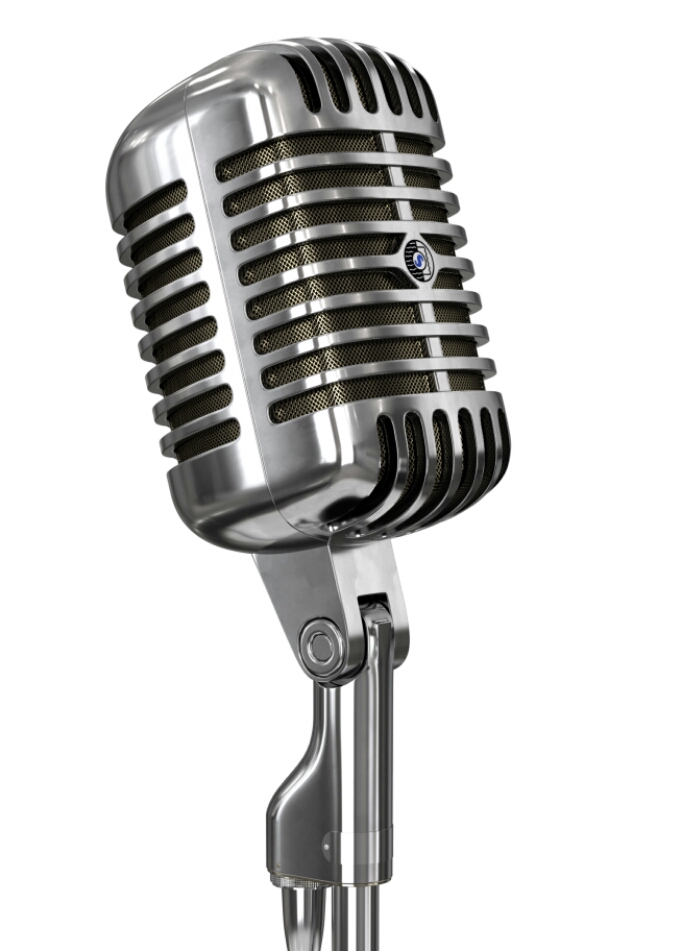 All you need to do is go somewhere quiet, grab your phone and an audio recording app. Just give us your story (keep it to a couple of minutes long) and then email the file to [email protected]. We'd like this today if possible, but if we do get lots we'll add them into the next podcast.
That's all there is to it. If you do send a fairly chunky WAV or MP3 then it could be worth uploading it to some cloud storage and sending us the link.
Thanks so much in advance, and keep a look out for the next podcast!