It is, apparently, the summer. Motorola are keen to celebrate (and make some money) by starting a "Sizzling Summer Sale". It's on right now and ends on the last day of August. You can save quite a bit on this, including…
£155 off selected Moto X phones – prices now start from £240 with free shipping.
£10 off the Moto E 2nd Generation handset – driving prices down to £99 with free delivery.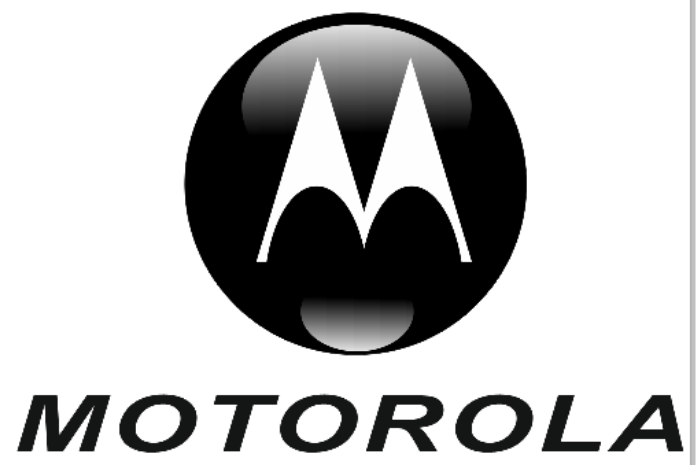 Don't worry if you head to the Motorola shop and can't see these offers – you'll need special codes. To take advantage of these prices, use…
UKSUMMERSALE1 for the Moto X 2nd Gen
UKSUMMERSALE2 for the Moto E 2nd Gen
This is all while stocks last.