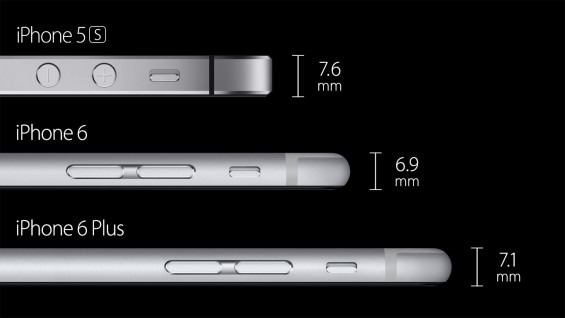 It's that time of year when the speculation regarding the next major Apple iPhone event (and the tech highlight of this writers year) starts to become common place….it's almost as if everyone is desperate for tech news to dig their teeth into.
It would seem that various tech news outlets, including Buzzfeed, are suggesting that Apple may be planning the event to be during the week of the 7th of September, with the 9th being the most likely day for the event.
What we'll we'll actually see on the day we probably go unconfirmed until the actual date itself, until then we'll have to make do with rumours of new iPhones, Apple TV's & very large iPads. But to be clear… the buzz has started.