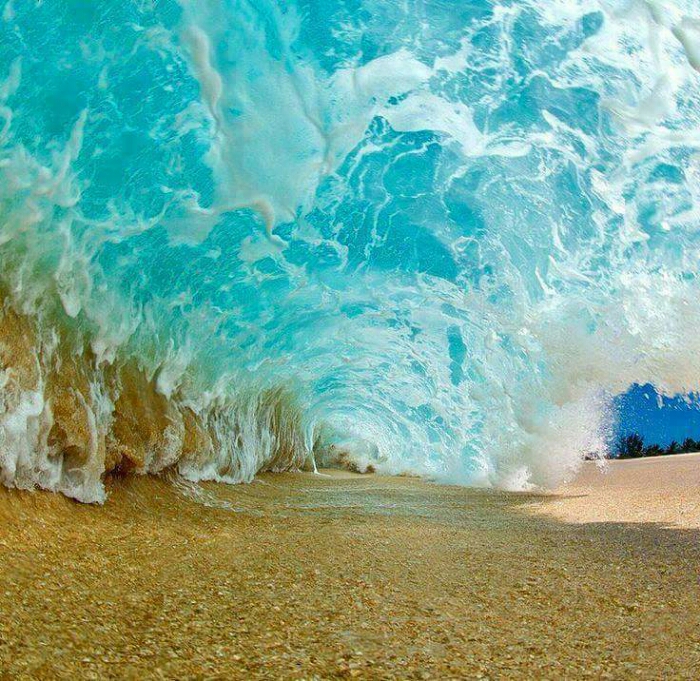 Do you fancy cheering yourself up over the next few days? If so, then we have a wee contest for you to check out.
Our friends at Skyscanner, Honor and Three have all collaborated to put a prize fund together. The prize fund will include an Honor 6+ (as reviewed here), and a Three Prepaid SIM card. Both of which can be used to access the Skyscanner apps for flights, hotels and car hire.
Sounds good right? Well what do you need to do to win? Just find a picture taken on a smartphone that is in some way holiday inspired. Once you have this then find @Skyscanner on the old Twitterverse – give them a wee follow while you are there. Do the same with Three (@ThreeUK), and also with @UKHonor.
Once all of these are followed, then send them a tweet with your favourite picture with @Skyscanner and @UKHonor tagged in the tweet and you will be entered into the contest. You must also use the hashtag #SkyscannerHonor in your tweet.
Easy peasy.
For the terms and conditions, please check out this link.