Inateck have contacted us to share some of the deals they currently have in conjunction with  a "Back to School" promotion. Yes, it's that time of year already. The discounts are set to run till the 15th of August, so get clicking if you're interested.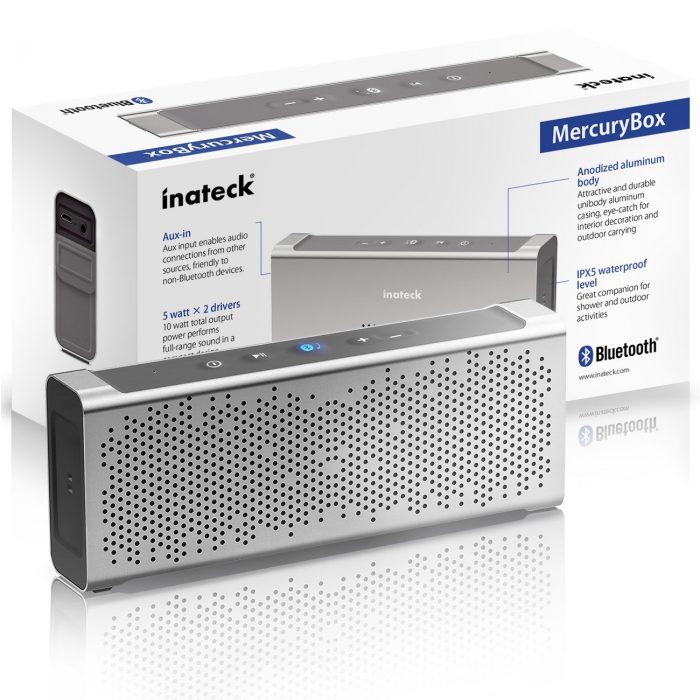 £7 off with the code LOAG6OOC  for the Mercury waterproof Bluetooth speaker.

£4.50 off with the code SPMEUORM  for the 6.6 A/33 W 2-PORT USB lightning car charger.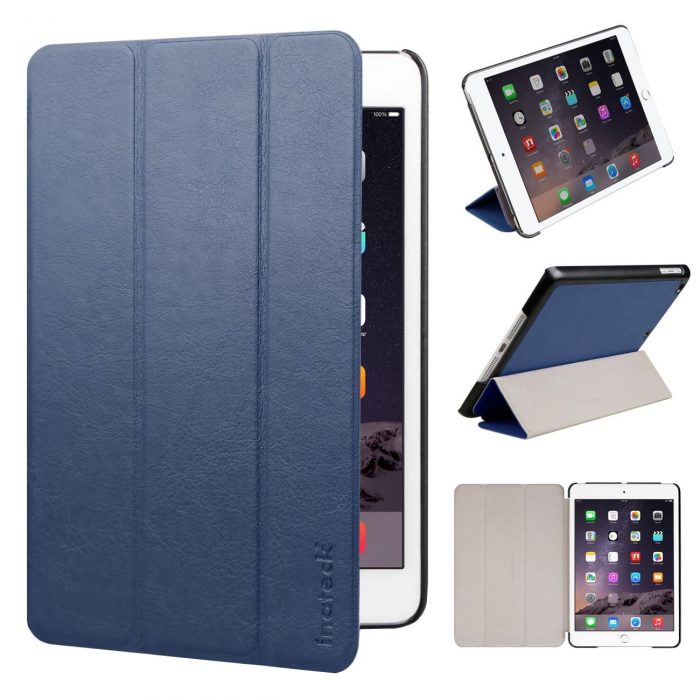 £2 off with the code 74M6UXSR  for the Auto Sleep iPad Cases for iPad Mini 1/2/2 and iPad Air 2 (available in 4 colours).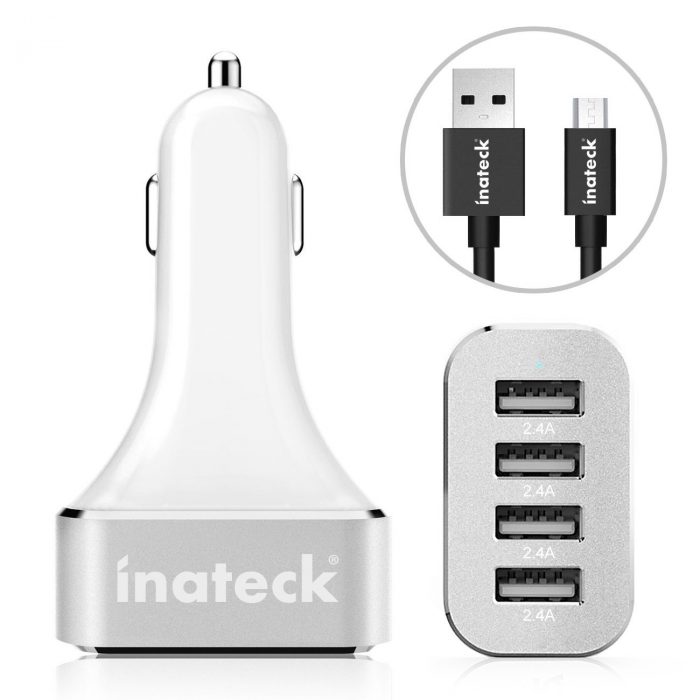 £2 off with the code 8T9TEWN6   for the 4 port Intelligent USB Car Charger, which I reviewed here.
If your interested in any of the deals head over to Amazon UK and use the codes provided.