Hands up who remembers Nokia?
Good, a few virtual hands were seen there. For those of you who are itching for some Nokia goodies, your wait is nearly over.
The N1 will actually be available to buy here in the UK very soon. I had a good hands-on with the device back at Mobile World Congress earlier this year. The Nokia "of old" released themselves a tablet, and an Android-powered one at that.
It looked like this…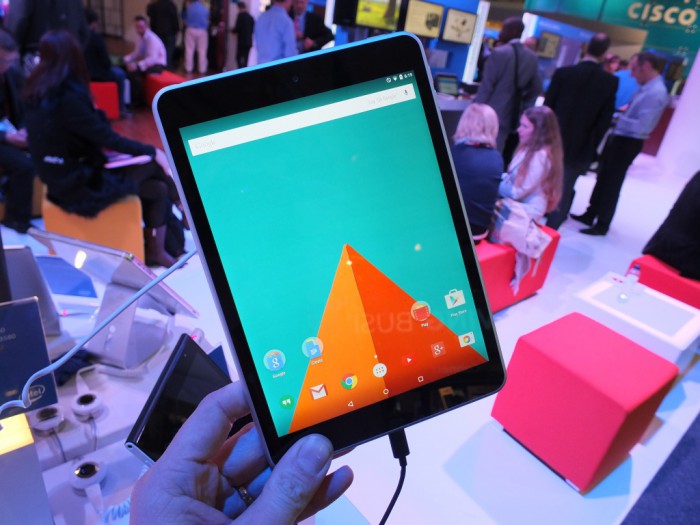 It runs Android Lollipop and, after I played with it, I can confidently tell you that it's awesome. It also has micro USB 3 charging which is also awesome. It has a custom launcher which is OK, but it also works perfectly with Google Now. Yeah, you guessed it, it's awesome.
Here is an awesome picture of it.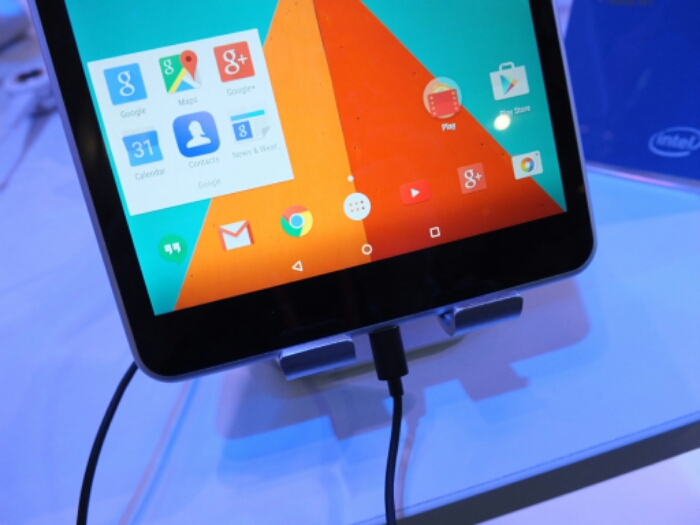 OK, enough with the awesome. What is this bad boy going to cost you? Although NokiaShop UK are yet to reveal their price, it is rumoured to be £219. For your money you are getting an Intel Atom Z3580, 32GB memory and 2GB RAM. You also get a 7.9″ IPS panel which is really nice and vibrant. This is a WiFi-only device as Nokia did not design a LTE version (afaik).
It is being sold through NokiaShop UK which for the smart cookies in class is not officially Nokia. It is a third party, but they will be honouring all warranties etc. This is not a surprise as this is really a Foxconn tablet with a Nokia design. Similarities are rife here between this and the Apple product. That's not a bad thing though.
Here is a reminder of what the tablet looks like in the launch video ..
http://www.youtube.com/watch?v=0bXq3V0wEgI
If you want one of these puppies then register at NokiaShop UK now to get in line for one. For the price you will struggle to find a better tablet. I just wish it had arrived here sooner.