Quite a weighty press release awaits you below, but I'll do my best to distill it into a partially interesting news post.
Basically the Samsung boys have been beavering away on a new image sensor for mobile phones. What this will basically do is deliver beautiful and sexy images without giving you a bulge in your trousers.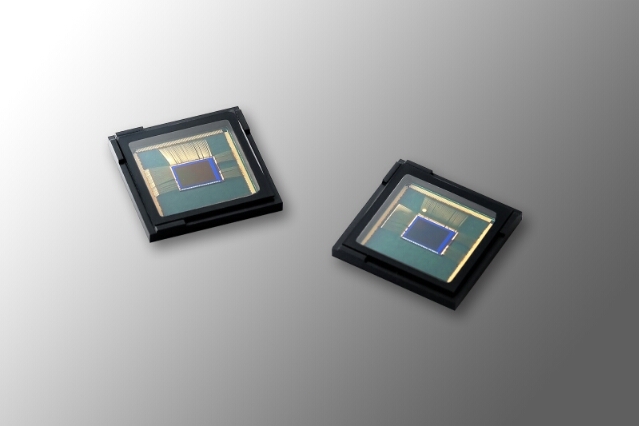 The sensor is 16 megapixels and provides high performance 1.0μm pixels, plus it's slimmer so we should – hopefully – see less of the "pronounced camera bulge" that appeared on the Galaxy S6 (reviewed here). It'll basically reduce that unsightly bulge by 20%, for less trouser protrusion.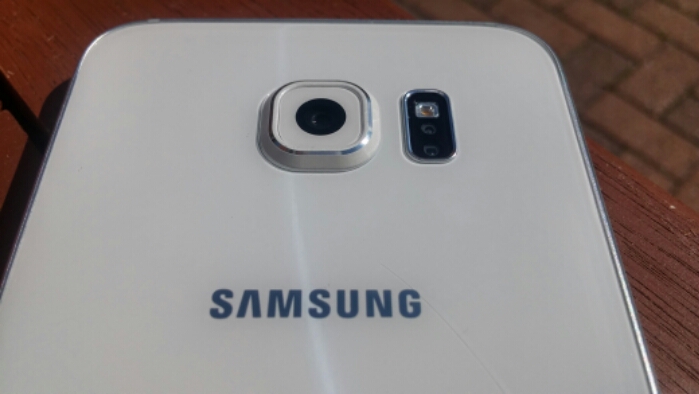 There's also a load of other clever bobbins that'll increase light sensitivity and will "control the collection of photons". I'll admit, this is all a bit above my head by the end result should be more colourful, vivid and clear shots in more varied lighting conditions.
I'll be off now because I think I've done all the trouser bump jokes available.