Podcast: Play in new window
Subscribe: Apple Podcasts | RSS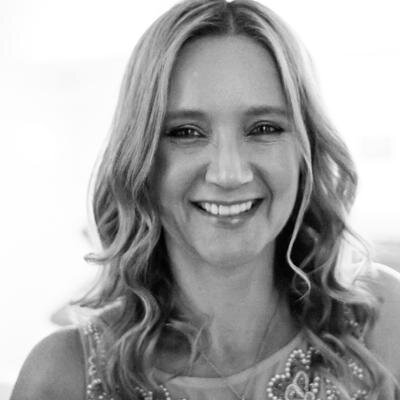 Welcome to the Coolsmartphone Podcast episode 149.
In this Special Interview Episode John sits down with the popular and highly respected tech journalist Kate Russell, to discuss:
How Kate initially made the move into tech journalism.
The impact that Elite on the BBC Micro had on her life.
How the industry has changed for women and how it can change further.
The impact of social media on the industry.
What it feels like to be voted one of most influential women in IT
In this Episode Kate provides a fascinating insight into her career and how the rapid change in technology has impacted life.
All of us at CoolSmartPhone.com are extremely grateful to Kate for taking part in this weeks Podcast and we hope that you all enjoy this episode.
Useful Links:
In the episode John mentions that Kate has written a book set in the Elite Universe, entitled Elite: Mostly Harmless, to find out more information on the book click here.
For information on the DORIS voice pack click here.
Getting Connected 
You can find this week participants online in the following places.
Your options to listen to the podcast are as follows:
Subscribe to us using our RSS feed.
Manually add our RSS url to your favourite podcast app if it can't find us, http://feeds.feedburner.com/coolsmartphone/podcast
Subscribe to us on iTunes here.
If you're a PocketCasts user you can click here to jump to our page and the subscribe.
If you're a Tunein kind of person you can subscribe here.
Use the Play or Download links at the top of this article.
Checkout the visually augmented version on YouTube below: