We've seen the OnePlus Two details already floating around the internet, but now Teena, the Chines mobile regulator, has revealed a shot of the thing for all to see.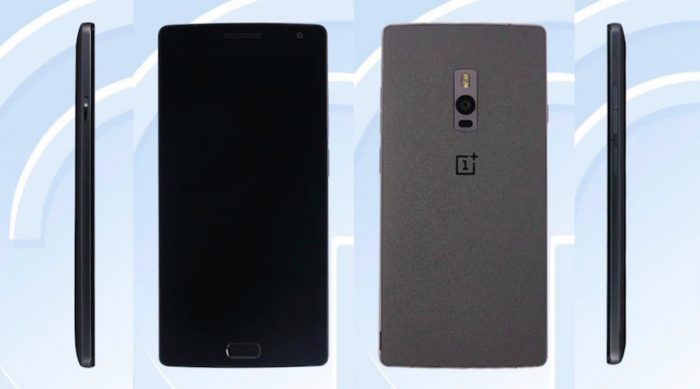 What we know so far is that the OnePlus 2 will have USB Type C and it should be pretty cheap. Specs include a V2 Snapdragon 810 processor and a "lightening quick fingerprint scanner". Other than that, we're hearing that it'll have 4GB RAM, a 13-megapixel back camera (which looks a lot like the one on my G3), dual SIM capability and a 3300mAh battery.
The rear cover looks similar in style to the existing OnePlus One.
Let's just hope the purchase method isn't full of invites again, although if nothing else, selling it that waydid whip up a lot of interest.