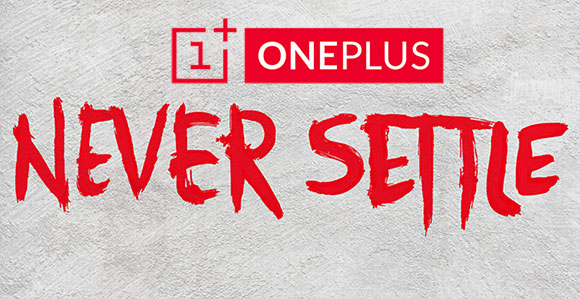 Over the last few days we have seen little snippets of information being leaked of the next "flagship killer" from OnePlus – the OnePlus Two. It's due for release on the 27th July and we already know that it will have a type C USB port, a V2 Snapdragon 810 processor and a "lightening quick fingerprint scanner".
The main attraction of the original OnePlus One was its price, which was initially sold for only $349 (£225) with 64GB storage space. But with the next generation of device, people have speculated that the additional premium components will mean a premium price too. However, that appears not so. Pete Lau, OnePlus CEO, today has squashed such rumors though by promising that the OnePlus 2 will be priced under $450.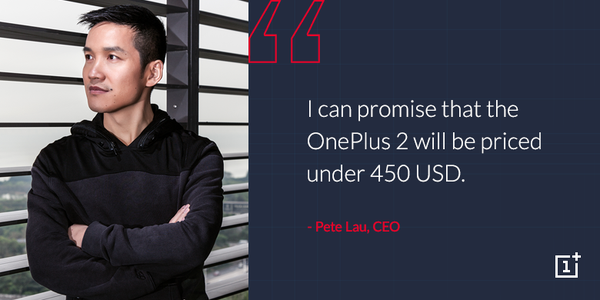 If you listen to our fantastic Coolsmartphone podcast you'll know I love my OnePlus One, so this new device is a definite for me, I just hope that the stupid invite system has gone, or being a One owner I get a invite pretty sharpish at least.
Are you interested in the new device from OnePlus?
Source OnePlus via twitter