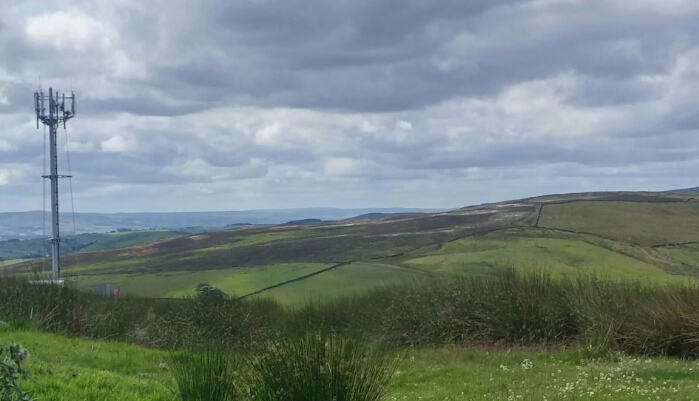 Earlier today TalkTalk accused Vodafone of quitting all MVNO activity. In documents relating to the BT/EE merger, TalkTalk had info to suggest that Voda had served notice on Sainsburys and Carphone Warehouse following the discontinuation of service for TalkTalk.
We now understand that Vodafone is in the process of withdrawing entirely from the MVNO market.
However, Vodafone quickly followed up on the news, which hit Twitter this morning after appearing on Mobile Today. Voda have stated..
We have no plans to exit the UK MVNO market and we are informing the CMA of the correct position today. Vodafone cannot comment on individual commercial decisions made by its partners but the decision to terminate the TalkTalk MVNO agreement was not made by Vodafone. TalkTalk announced an MVNO deal with O2 and we continue to provide MVNO services to Sainsbury's and Talk Mobile.
Confused? Yes, us too. TalkTalk are effectively saying that Vodafone terminated the agreement, and Vodafone are saying that TalkTalk terminated the agreement.
We don't know either.
Storm in a teacup? Probably.
TalkTalk are to instead use O2 as their backbone.