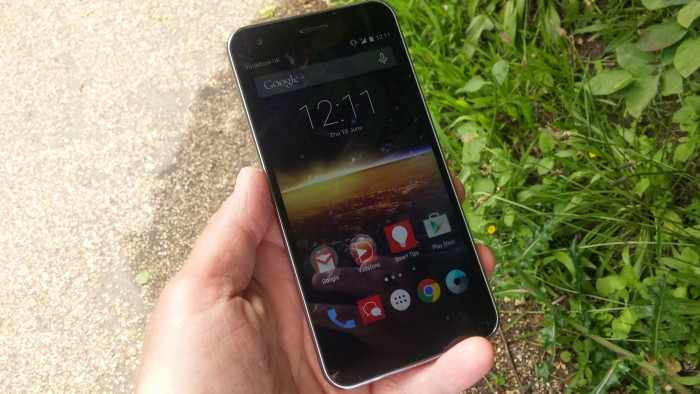 About a week ago Leigh reviewed the Vodafone Smart Ultra 6 and was extremely impressed with it. Well we have just had news that it is now available in silver as well. Huzzah!!!
I have had a chance to see one of these today and I have to say I have been very impressed with it and it is a really good bang for your buck phone.
If you want to find out more about this then check the Vodafone website for more info.
Also while you are at point your browser to the review that was done by Leighhere.
Happy bargin hunting.