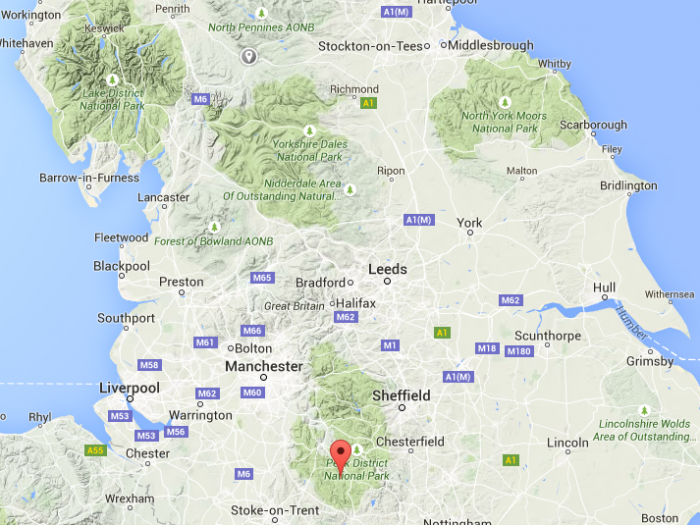 Good morning. Today I'm in a place called Kirkby Stephen. It's roughly around that small silver pin and is small market town in Cumbria, near the Lake District. I'm on my mountain bike, and have a 170-something-mile journey using the Pennine Bridleway. We'll be heading to Harlington, in the Peak District, on Sunday – it's under the red pin.
This is going to be tough. Really tough. We have single 1,500 feet climbs and the entire route is a bit of an unknown.
Why am I posting about this? Well, I'm going to be pretty much in the middle of no-where and I want to see if I can blog a bit about this on my phone. We're going really lightweight here, so I basically have my phone, a portable charger, some flip-flops, a T-shirt and some of that special cream. Y'know. That cream. No double dipping, my friend. No double dipping.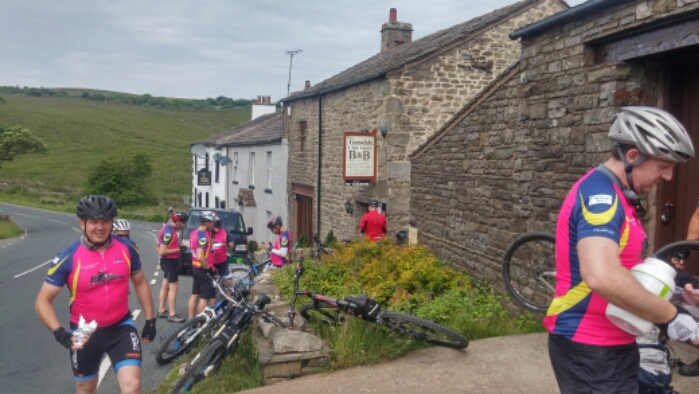 We end on Sunday, hopefully in one piece. To be honest this is all a bit nuts. I'm no athlete. We were in the pub last night and, if I'm open about this, I can feel the beer sweating out of me right now. Plus I'm a bit green. It's not a good start.
We (there's 16 of us in total) are raising money for Edward's Trust. It's a charity we also supported on our trip to Paris last year. They provide much-needed support for anyone affected by the death of a child. I'd love it if you could help them. I've donated too.
I'm hopefully going to be doing a little daily blog about this, but if you'd like to help just ..
– Send a text to 70070 with NAZG69 followed by a space and then £2 / £5 / £10.
– Donate on my page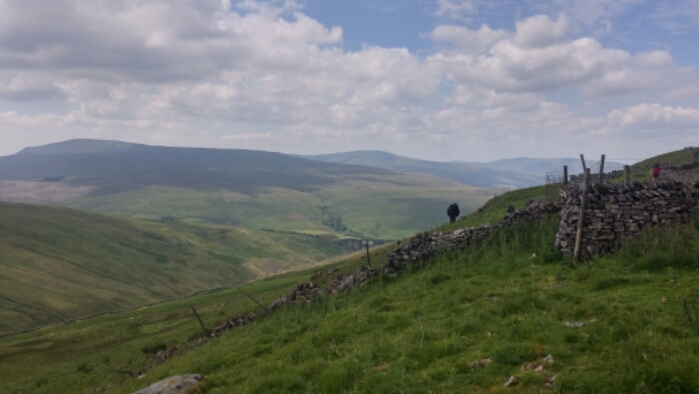 Oh, and a HUGE THANKS.