Phones. Microsoft used to be all over them. Businesses used Pocket PC's, the Microsoft Smartphone would be in the pockets of many and the company was riding high. Then the iPhone happened and, after ignoring the threat and eventually trying to steer the ship around, Microsoft were looking at an iceberg. A reboot, the purchase of the Nokia phone business, another reboot and then the sacking of Stephen Elop (ex-Microsoft, then ex-Nokia, then ex-Microsoft again), plus endless amounts of cash … it'll make a good book if nothing else.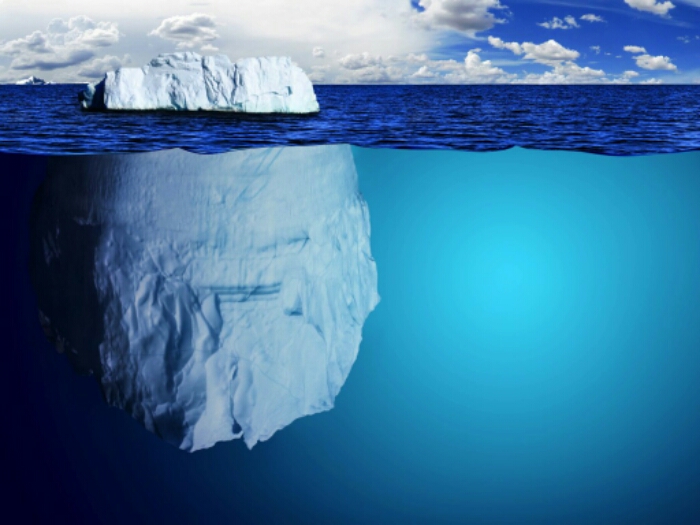 Despite Microsoft "getting" the bigger apps to appear on the Windows Phone platform, those apps have allowed to "go stale", with infrequent updates and hardly any love from app developers who release smaller but popular applications onto the marketplace. Windows Phone owners, equipped with a very good phone with a very good OS and a very good camera can only let out a small sigh as that game or airline app, loyalty app, banking app, streaming service, news widget or eBook reader is released and updated frequently for Android, iPhone and … not you.
Now Microsoft have bit the bullet, incurring an "impairment charge" of $7.6 BILLION (£4.95 bn) following the Nokia purchase. They purchased that last year for $7.9 billion. They've basically set fire to $7.6 bn.
They are also off-loading 7,800 staff, with rumours that staff will be leaving pretty quickly too. Microsoft's quarterly earnings statement revealed that the "Phone Hardware" division is in fact losing around 12 cents (almost 8p) for every Windows Phone device being sold.
Microsoft spent $1.8 billion selling $1.4 billion of phones.
Lordy lordy. Windows Phone isn't a success. It's not even near being successful. I can only nod in a resigned manner to the reaction of Paul Thurrott…
The company that makes over 96 percent of all Windows Phone handsets in use just wrote off $7.6 billion related to its Windows Phone assets, and has announced plans to dramatically scale back its mobile operations. And, yes, Windows Phone has fallen to just 3 percent market share worldwide too. Things aren't going well.
Following the 18,000 cuts last year, Microsoft CEO Satya Nadella stated that the additional 7,800 will come "mostly in Microsoft's hardware division, including the smartphone business"…
We are moving from a strategy to grow a standalone phone business to a strategy to grow and create a vibrant Windows ecosystem including our first-party device family. In the near-term, we'll run a more effective and focused phone portfolio while retaining capability for long-term reinvention in mobility.

The future prospects for the Phone Hardware segment are below original expectations.
Microsoft have also recently moved a lot of their display advertising business across to AOL and AppNexus.