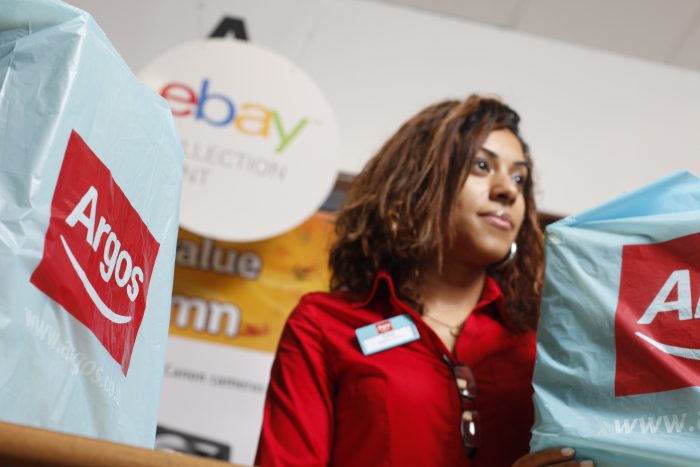 Get down your local Argos if you're after a 16GB tablet – in particular the Nexus 9 8.9″ model. It was £319.99, but is now £120 cheaper at £199.99. We've got a review of the Nexus 9 online and it's got some pretty decent specifications, including that 2048×1536 pixel screen, 2GB RAM and an NVIDIA Tegra K1 dual-core 2.3GHz CPU.
Around the back there's an 8 megapixel shooter and you'll find a 1.6 megapixel front camera. GPS, WiFi, NFC and Bluetooth 4.1.
The tablet runs Android 5.0. Head to the Argos product page to find out more about it or have a read of our review.