HTC have not really been in the tablet business, with the exception to their quite old HTC Flyer. At the time a great piece of hardware let down by a poor software experience.
The main reason behind this was tablets running Android were still very new and had very little software to make use of the form factor or extra screen space.
Fast forward a few years and they are having another crack at it, this time with a Nexus branded device under the name Nexus 9.
It uses cutting edge technology such as BoomSound speakers, a high resolution screen and the new material design Android 5.0 Lollipop software. There's also a wide range of tablet apps now in the market, so perhaps now is the time they can step up and be a big player.
Many thanks to HTC who loaned us a WiFi version of the Nexus 9 to review.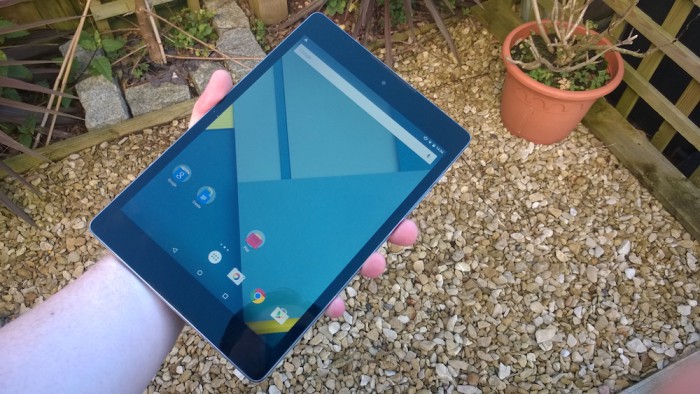 Looking straight at the tablet up top you find the first of the BoomSound speakers used that have a great reputation for audio quality. They sound great, I must say.
Just below is the 2.1 megapixel front facing camera that will mainly be used for video calls using services like Hangouts from Google or Skype, you COULD use for selfie photos but please don't, it is bad enough using the rear camera for photos instead of your phone.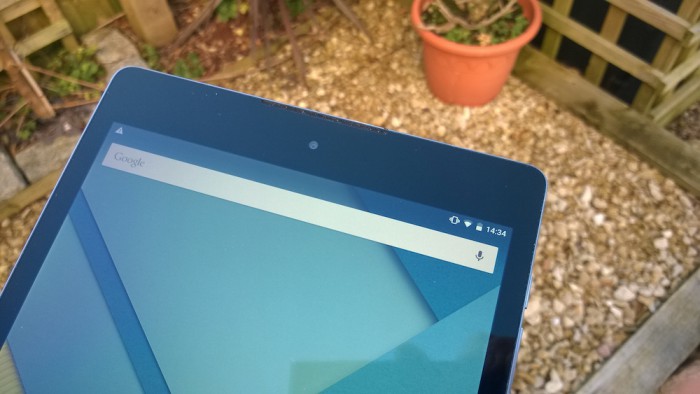 Below is the large 8.9 inch display with a resolution of 2048 x 1536 and an aspect ratio of 4:3 that gives more of a 'square' feel to the hardware.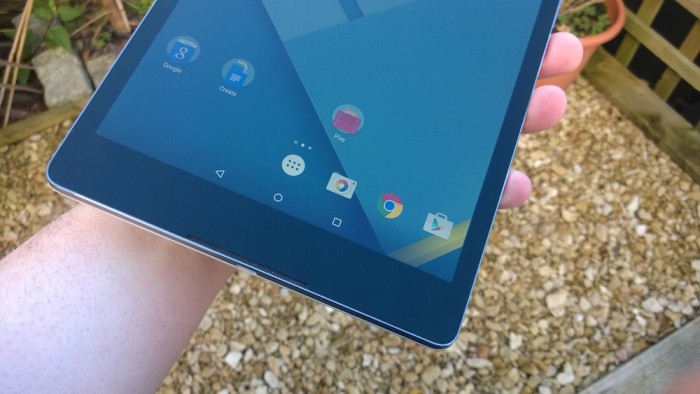 The screen is bright and clear, even in sunlight. Many people will want to do this instead of taking a laptop everywhere.
The only thing below the screen is the other BoomSound speaker which, as both speakers are facing you and are not flat on a desk, are both VERY loud and very clear.
When it comes to superior volume and clarity of audio, BoomSound sets the standard and must be heard to fully understand just how good it can be.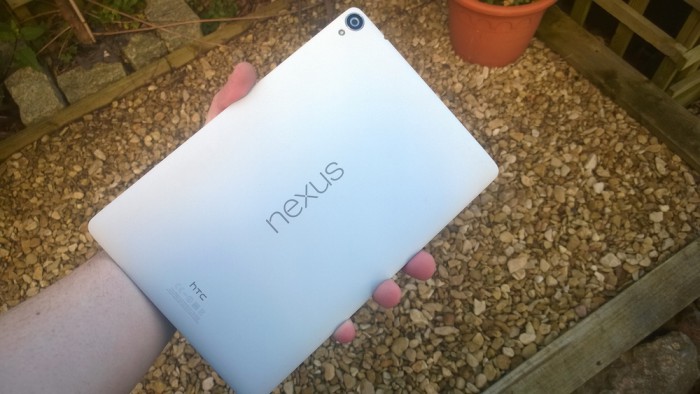 Turning over to look at the back you have the 8 megapixel camera with single LED flash in the corner, and quality is average for a tablet but (and I cannot stress this enough) it's far better to use your phone for a camera rather than taking out a large tablet.
Most of the time the camera on a tablet is there because all the others do and no one wants to be left out, however if you must use your tablet as a camera it is handy to have a decent one at least.
Below this is the NEXUS logo which is silver and embedded into the back cover, and it looks nice, certainly easy to see this is a Nexus device and they want to show it off.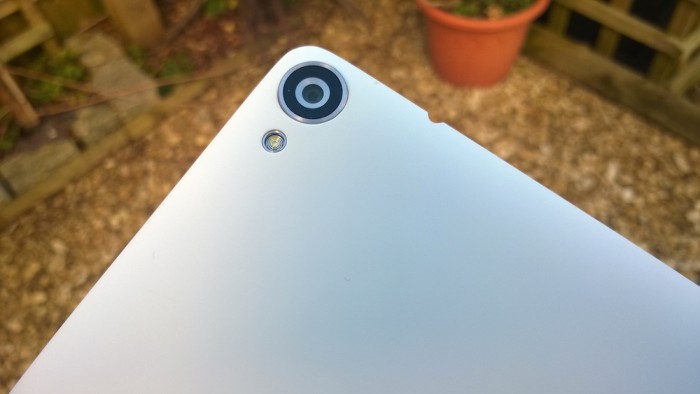 The camera, as you will see by the few examples below, is quite average with green colours especially having a hard time. This is something a lot of cameras can have trouble with when taking pictures.
Macro shots seem pretty good but, as I have said before, you won't be buying a Nexus 9 for photography anyway. If you are, then you might be a little let down with the results.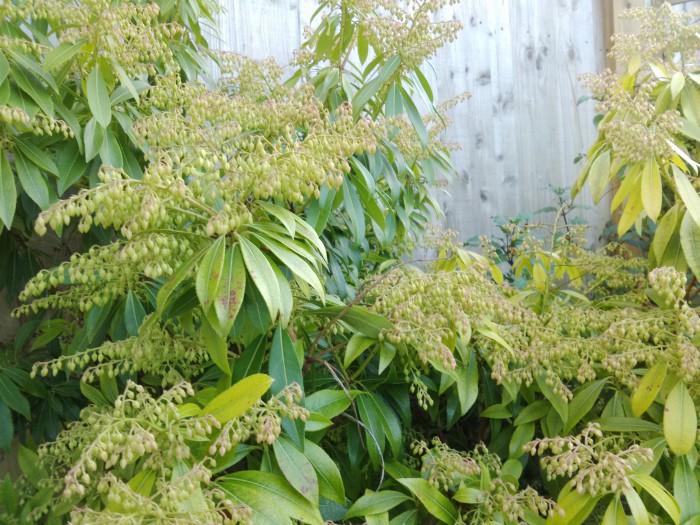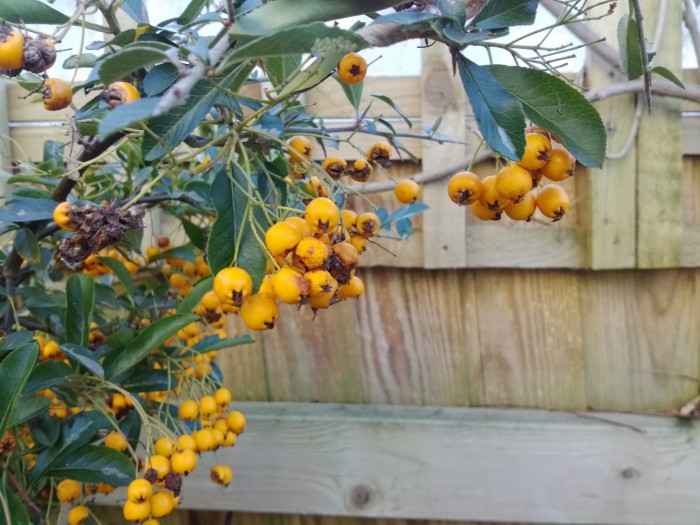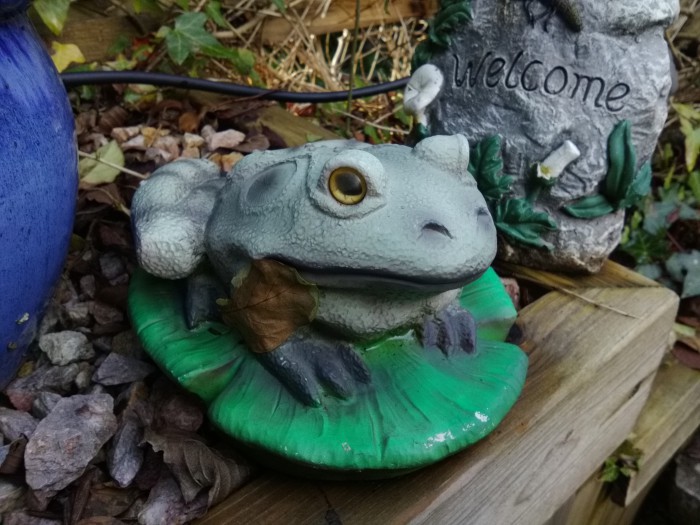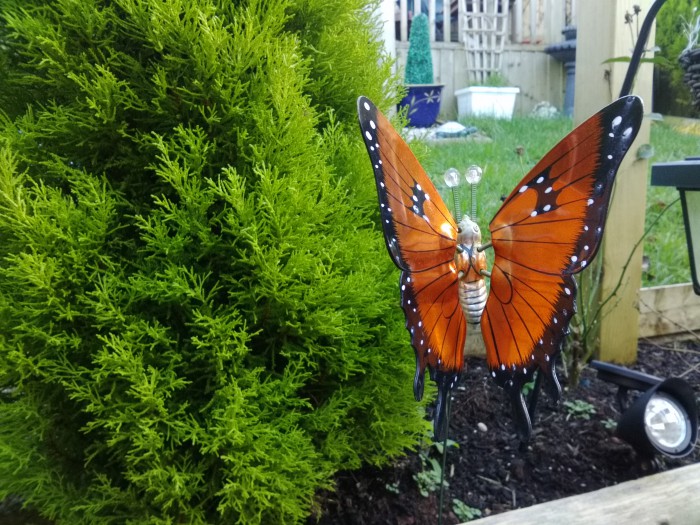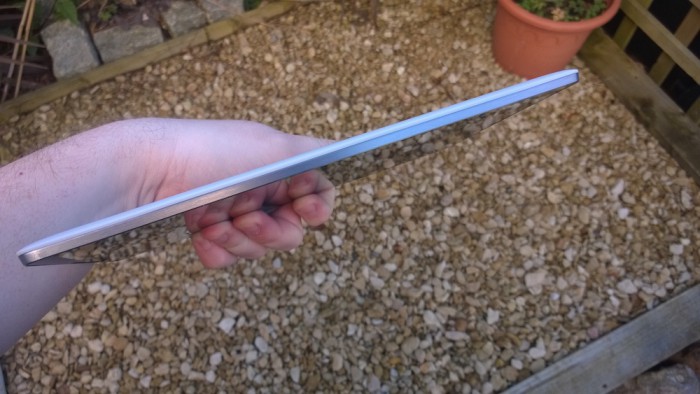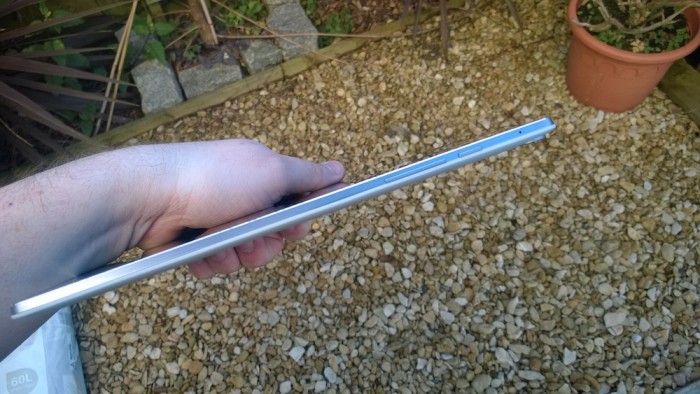 Looking at the left side there are no keys at all, instead the keys are over on the right hand side and are for power on and off. Also there's the standard volume up and down buttons.
The whole frame is metal and silver in colour which gives it not only a premium look and feel, but also adds to the weight so you know you have an expensive and good quality piece of hardware.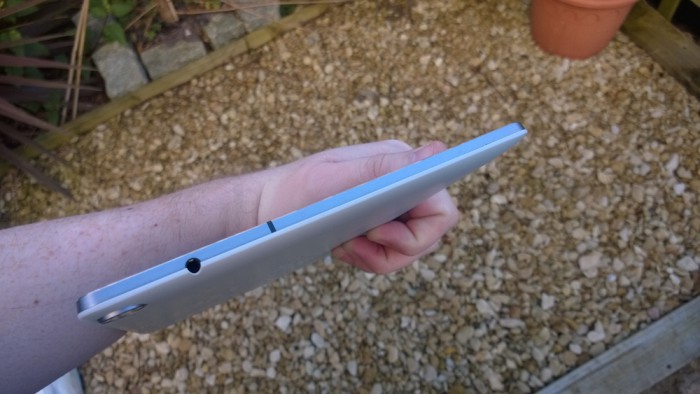 Looking at the top you just have the 3.5m headset port for your headset. You do not get one supplied in the box so must use your own.
Unfortunately the hardware relationship between HTC and Beats is no more. It would have been great to see Beats audio when using one of their own branded headsets.
HTC used to have Beats technology built in which helped boost the bass on audio and really led to some outstanding sound with compatible headsets. However, Beats was sold to Apple, and with this being a Nexus device the software is also different from what HTC use.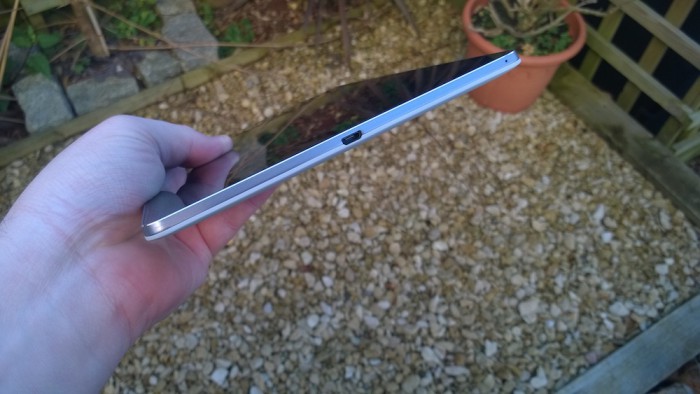 Looking at the bottom you have the MicroUSB port for charging and plugging into a computer if you want to transfer photos over, however with Google Drive storage and WiFi. Backing up over the air is a much better option and just happens in the background if you enable in settings.
SOFTWARE AND CONCLUSION
When I first got my hands on the Nexus 9 at an event in London I must admit I was not as blown away as I hoped to be.
However I did not let this have an impact on my review time as using a device for a few minutes in an enclosed area full of press is not the best way to experience a device.
Once I had a review sample arrive I was able to give it a fair chance and I saw my original opinion change a little.
Don't get me wrong, the Nexus 9 is not the best tablet out there, it is around the same pricing as the new iPad Mini 3, and as much as I prefer Android to iOS, at this price the iPad wins on hardware as well as having more tablet-based apps.
Also something quite annoying is the fact the LTE version is only available in 32GB Black model. There is a nice new 'Sand' colour but that is only 32GB Wifi so no LTE or 16GB model, and the whole setup seems restricted.
That is comparing once again to Apple who offer 3 storage sizes and 3 colours, and you can pick what you like.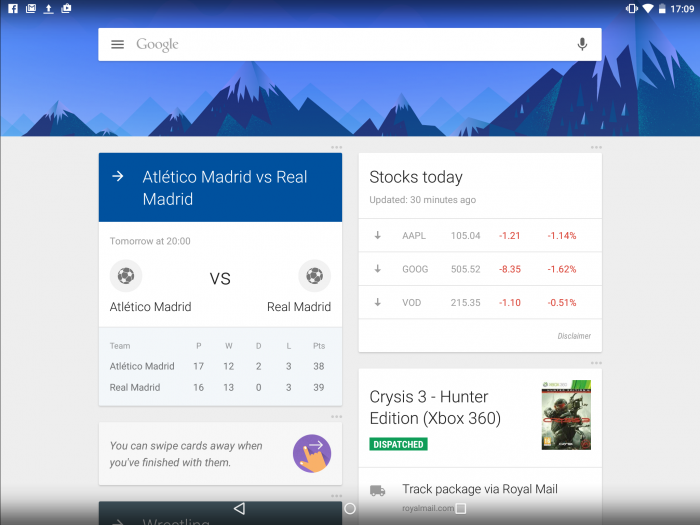 What really makes the Nexus 9 stand out is the new version of Android, aka Lollipop, aka version 5.0.
This new version adds what Google call 'Material Design' and is essentially a flat version of the user interface with layers on top so you can see what buttons to press when you need too. All in all it makes for a stunning redesign and adds some great new features.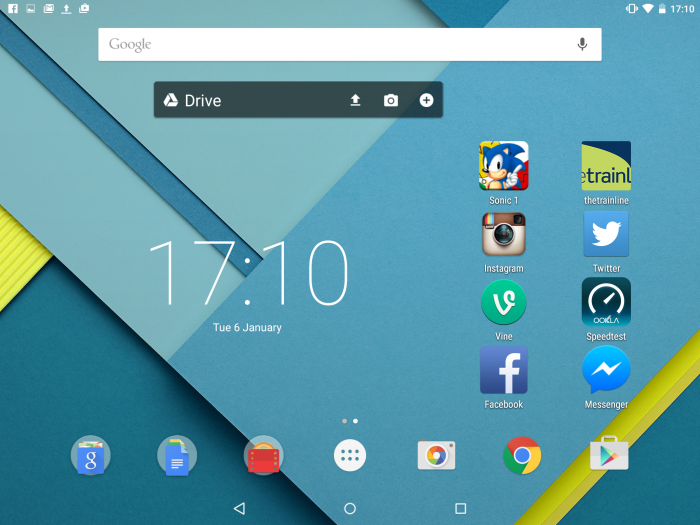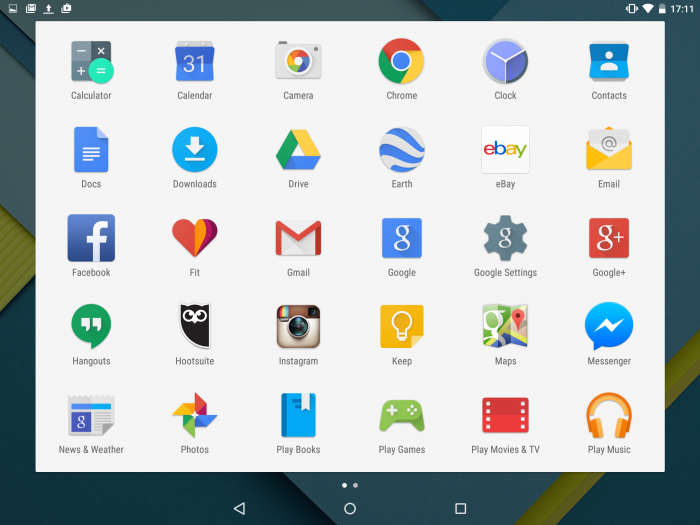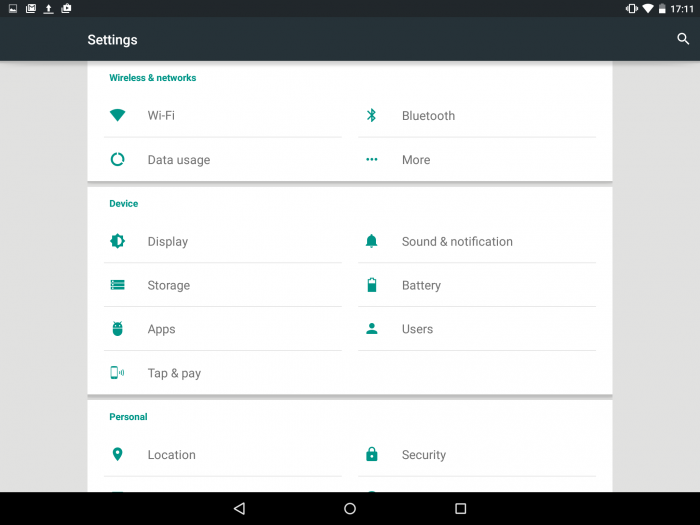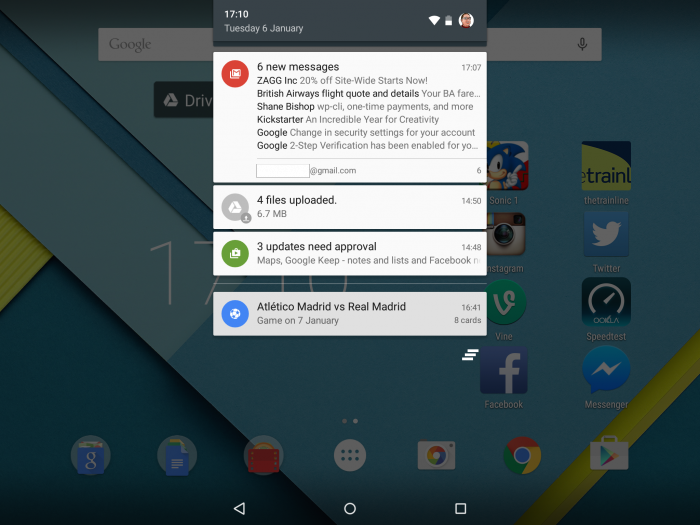 Where the Nexus 9 does well is with multimedia thanks to the two front mounted BoomSound speakers. This tech is very well known thanks to the HTC M7 and more recently the M8.
The screen is bright and clear as you might expect, although it might take a little while to adjust to the 4:3 aspect ratio used here.
The battery at 6,700mAh was enough to get me through the day with medium use of the internet and some Netflix at work This was using a 16GB WiFi model so battery on the LTE will be different.
The big question is, would I recommend the Nexus 9 to someone wanting a new tablet?
Just saying 'no' or 'yes' would be unfair, it all comes down to what you want to get from your purchase.
For the best screen quality on a tablet of this size then the Samsung Galaxy Tab S wins thanks to a higher resolution display.
If applications are your main focus then the Apple iPad Mini 3 will be the one to go for thanks to the massive amount of applications on offer in their App Store.
However, if you want a premium device with great sound running an amazing new version of the OS (which will get updates before other Android tablets) then the Nexus 9 is the one for you.
As long as you find a size, colour and connectivity option you like.
The Nexus 9 made by HTC can be purchased right now over on the Google Play Store starting from £399
Overall - 7.8
7.8
A great quality device with fantastic sound, but not quite as polished a package as I'd have expected.