You may have seen the headlines today and, by the way they're written, you may be of the belief that kids will soon be able to send messages littered with "text speak" to the 999 emergency number.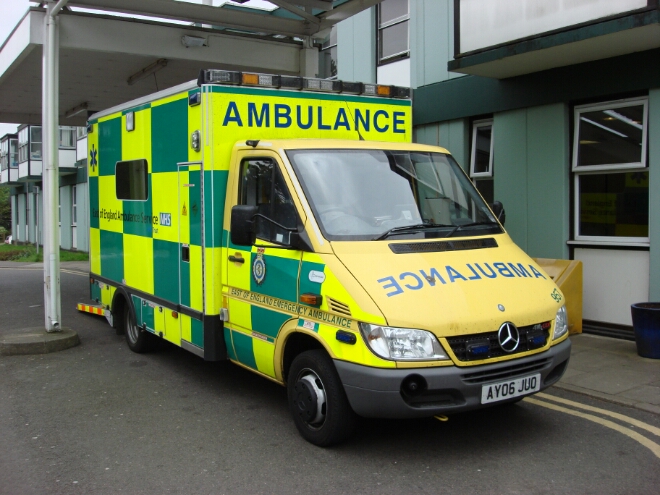 It's not quite going to be that way.. hopefully.
If I'm honest there's going to be positives and negatives to this. Whilst the idea of someone texting a fairly unreadable text to the emergency services might not seem ideal, it could be the best way to alert the police if you're trapped or struck in a compromising situation and unable to talk. Also, if done correctly, GPS or network location information from your phone could be sent along with the text so that the emergency services can find you quickly.
The idea of simply allowing a text to the emergency services alone, without some sort of framework for submitting these, could be a disaster. Imagine having lots of time-wasting messages without some sort of framework in place…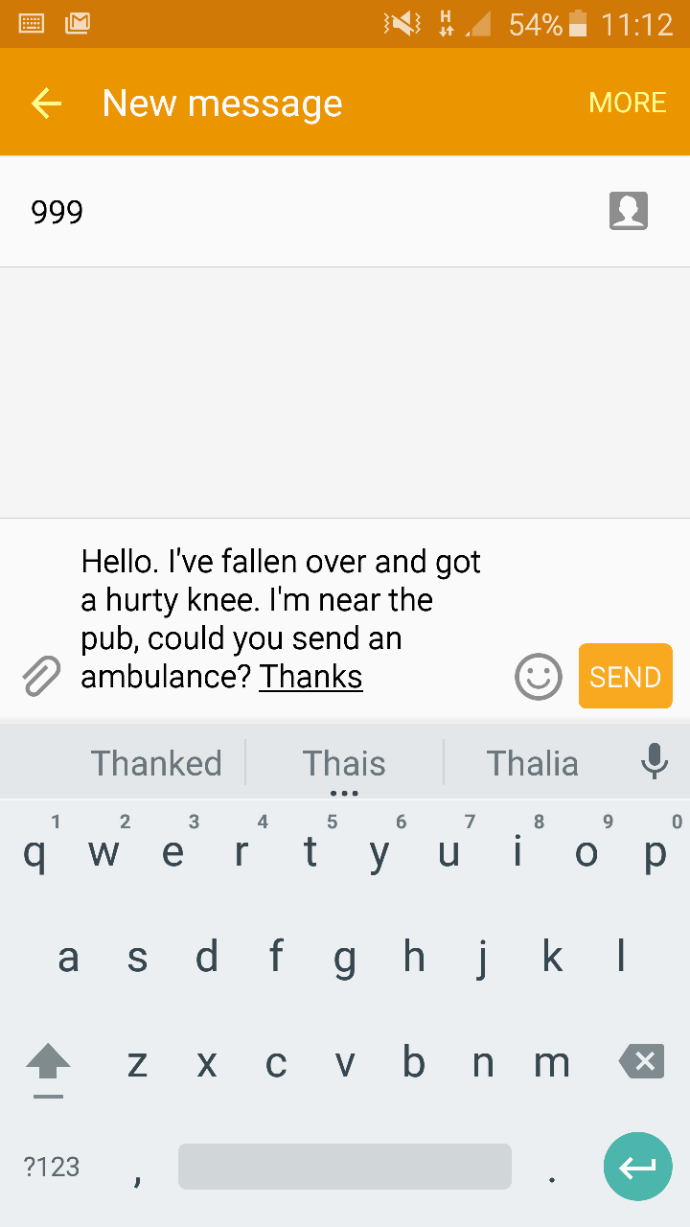 However, smartphones can do so much more than sending texts. Pictures and location details, perhaps even live video for medical emergencies could be used by 999 staff if this is done correctly.
Professor Stewart, chair of the IET's communications policy panel, seems to also suggest that texts and social media messages should be used as many users wouldn't consider making a phone call..
Given that young people are statistically more likely to be victims of crime or accidents, it is a concern that making a voice call to contact the emergency services is not something that would feel natural to them.
We'll keep an eye on things moving forward, but we'd love to hear your thoughts on this.