Fancy yourself a Google Nexus 6? We've already posted a full review of the Nexus 6 but now it's available in both blue and white for a mere £303.99. This is a phone that was £499 when we reviewed it in December last year, so that's a substantial saving.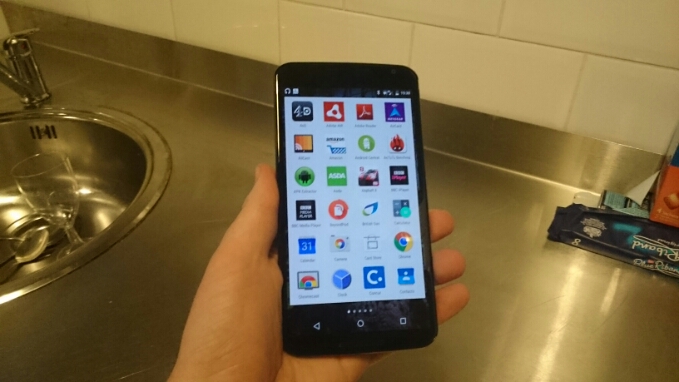 Available from Google Play, the Nexus 6 runs Android 5.0 and is powered by a Qualcomm Snapdragon 805 processor with a 2.7GHz quad-core CPU. The screen is a 6″ QHD AMOLED unit (493 ppi) and there's two cameras – a 13 megapixel rear shooter and 2 megapixel front one.
The handset comes in two variants, both unlocked and ready to use on any network – a 32GB version for £303.99 and a 64GB version for £378.99.
Other specs include GPS, 3GB RAM, wireless charging, Bluetooth, WiFi and a 3220mAh battery, It does 4G but there's no microSD card slot present.
Don't forget to head to our Google Nexus 6 review. Oh, and there's free shipping too. Not bad at all.