We get SO MANY Indiegogo and Kickstarter campaigns here at Coolsmartphone. If you want to invest in something, I'd personally suggest having a dabble on the Coolsmartphone competition. You could win a phone !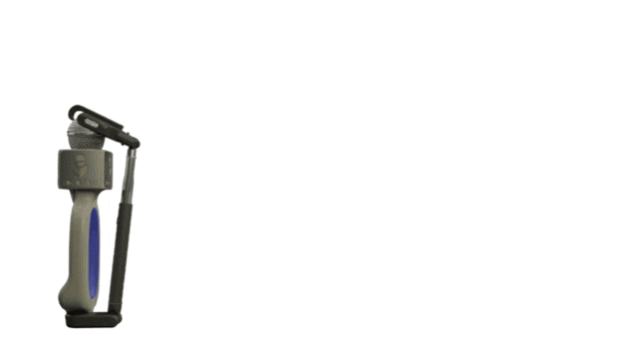 Anyhow, this is a selfie stick with a microphone on one end. I assume it's designed to make all camera operators redundant, and we could be looking forward to a time where reporters in the field are filing their reports on their own. Presumably the mad, wobbly footage, which will no doubt shake every time the reporter moves their hand to speak, will be good enough to watch.
Perhaps it's good for someone, although at $99 it's a bit steep. Yes, smartphone cameras are great. Yes, I'd like to plug in a professional microphone and create better footage, but will this really work?
Head over to SoloCam to find out more, where they'll tell you that it's ideal for the "selfie enthusiast" and "aspiring artist".
Just don't jump around.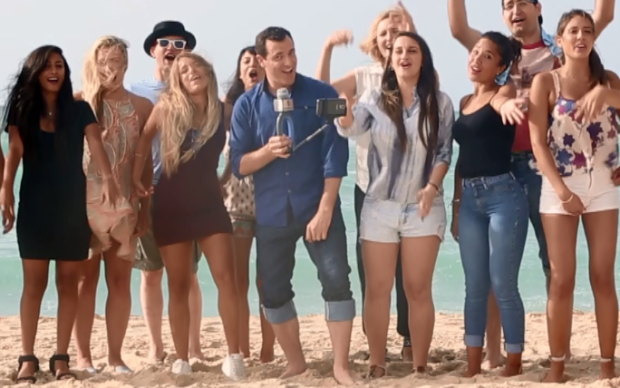 Oh gawd. There's press shots. Look at all these women. This is a perfect example of what my life ISN'T like. Neither is yours either, if you're honest. Oh, and you can pay $499 for a "Solocam Special Edition" with a flag on the microphone and special Bluetooth adapter.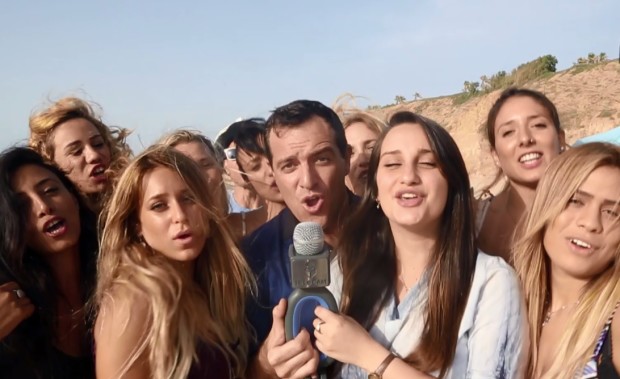 I bet that guy has got $499 washing around in his bank account.
Head to Indiegogo for all the details.