Sorry it's out a little later today, folks! But do not worry, today's teen developer interview is here!
As for why we didn't have one last week, I was at WWDC and nobody had time to do an interview, including myself! But rest assured, I was still hard at work keeping a fresh list of people to interview. This week we have Peter Soboyejo!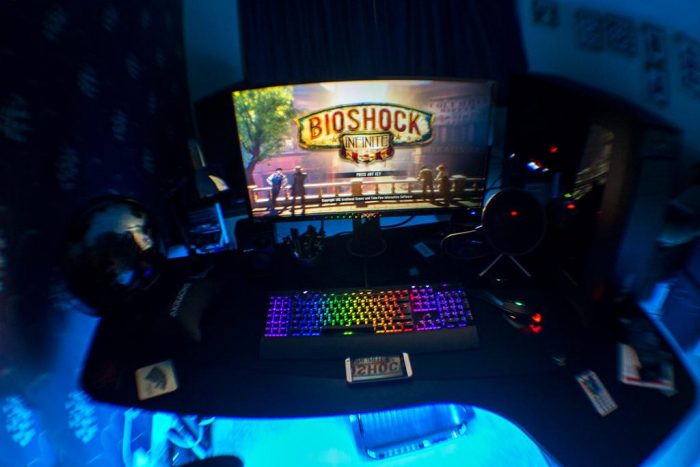 Could you start by telling us a little about yourself?
I'm currently 14 years of age (September, 2000). I was born in Lagos, Nigeria. I currently live in the heart of Princeton, NJ. My dad is a professor at Princeton University in Engineering and my mom is a full time mom of 4 kids. I love making computers do stuff.
You do Android and iOS development, design, and web development! Which is your favourite? What for?
Right now to be honest Web (Node) & Android is a lot of fun to mess around with I love it. Android is such an open environment to play around with and its fun getting to meet new developers through chats and other places. On the other hand I love Node.js. It's fresh and also has a strong foundation for big potential.
You've completed several projects. Which has been your favorite?
Bookly & eSports Stats for CS:GO are my top favorite projects I've worked on. In the process of making both of those apps I've learned a lot in terms of development and business.
You're still pretty young, only being 14, but do you think you'd like to go into development as a career?
I plan to study computer science as soon as I finish high school in 2019.
Which language is your favourite to work with?
To be honest I'm really liking Swift. I've been playing a bit with it and destroying stuff.
You got a scholarship for WWDC 2015. Could you tell us about your application process and experience during the week?
Alright, so ever since I was 9 I've dreamt of actually attending an Apple conference. At the time I was really curious, so I took a step deep into the dark world of iOS back in '09. I wasn't really [aware] of the whole teen dev stuff until a few months back. This year I got accepted, [but had to] start late. I really wanted to avoid talking to others that were applying so I didn't get distracted, but ended up making a pretty "dope" app talking about my past and where it has brought me. I did not go this year though, because my dad was in the Amtrak accident so nobody could bring me [to San Francisco].
Anything else you'd like to add?
Don't let anyone stop you; No matter how hard a language or framework is always keep digging in deeper; Don't try to fit in with everybody else and try to act like a "formal nerd." Be who you are and don't let the tech culture change you.
---
Peter's Hardware
Main computer: Windows desktop
Specs: Intel Core i7 4790k, MSI GTX 980 Gaming Edition, 32gb DDR3 RAM, Corsair K70 Keyboard
Smartphone: iPhone 5s
Specs: 32 GB
Secondary phone: Motorola Moto G
Specs: 2014 model
Secondary computer: Macbook Pro
Specs: Late 2011 model