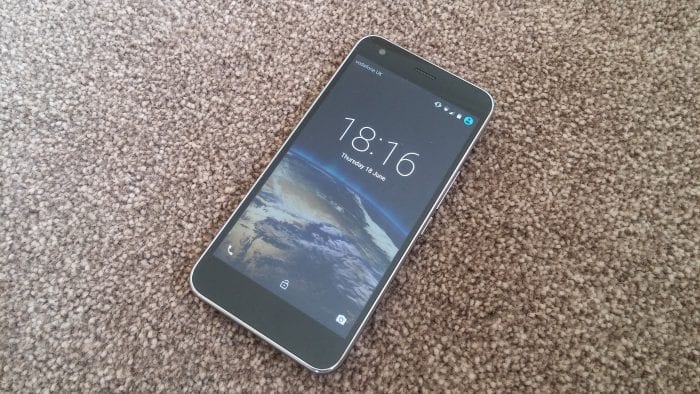 Vodafone have just announced another branded handset – the Smart ultra 6. Perhaps the best part is the fact that this 4G, octa-core 1.5GHz Qualcomm CPU handset is just £125 on Pay As You Go. Yes, I did say Qualcomm. It's also available to buy as of today.
This is a phone with a 13 megapixel rear shooter, 5 megapixel front and inside there's Android 5. It's got 2GB RAM, 16 GB storage and a microSD slot for further screen. That screen is a vivid 5.5″ 1080×1920 pixel unit which is really rather good.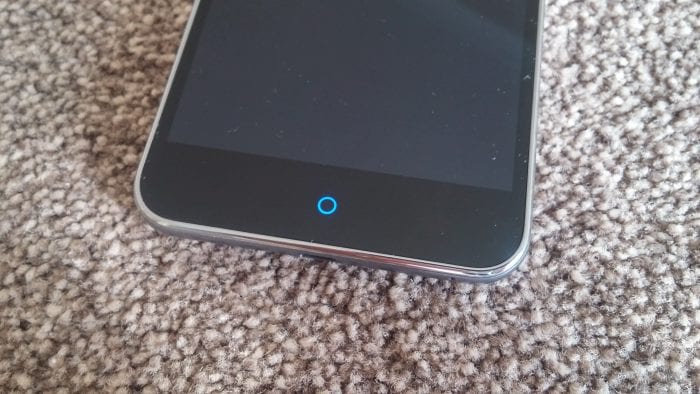 The camera is good too, as is the CPU and…. how do I know this? I'll tell you. I've had a Smart ultra 6 for a number of days now – the full review is going online in just seconds.
If you want one on contract it's just £17 per month, but you can pay £30 or £40 for a "Big Value Bundle" which will get you Spotify Premium, Sky Sports Mobile TV or a NOW TV Entertainment Pass.
Further details can be found on the Vodafone website.