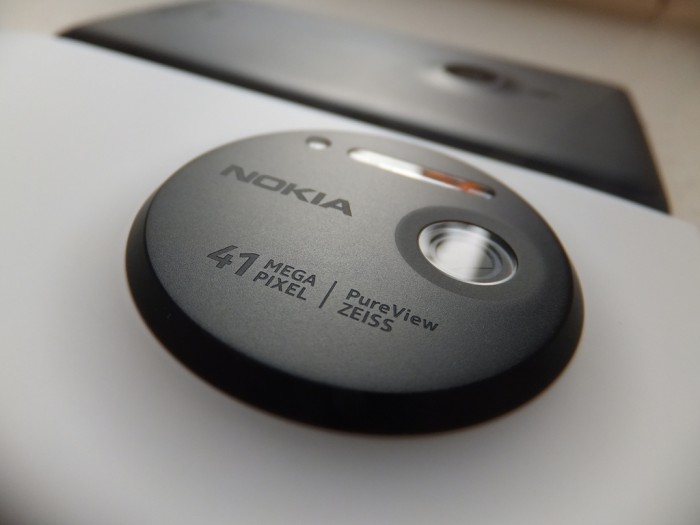 One of my favourite things about the mobile industry and sites such as ours is the way that leaked blurry and unrecognisable images keep us guessing at the great new phone around the corner. The Lumia 1020 was released in July 2013 to great fanfare, primarily because of its ridiculously large 41MP camera. Any other manufacturer would have released not one but probably two successors by now; not so Microsoft nee Nokia. Almost two years have passed and for Windows Phone fans, nothing has come close to capturing the photographic excitement of the 1020.  Since July 2013 there have been a number of rumours about a possible successor. It seems certain that Microsoft is working on one and now new photographic evidence has emerged. The source is a regular leaker, the legendary evleaks, who tweeted the following:


Unexciting stuff. But to keep hope alive he also revealed a picture of the new camera on the rear of the phone, together with a picture of the original camera lump: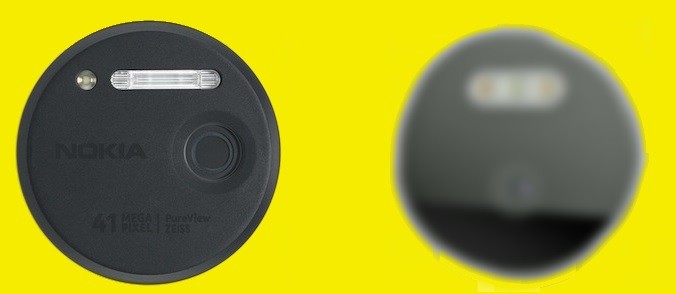 Blurry-cam aside, the point is that it shows a large camera blob on the rear of the phone, and the layout is sufficiently different to suggest it isn't the 1020. We know that Microsoft is going to release the finished build of Windows 10 Mobile in September to coincide with the release of new handsets, so it appears unlikely than an official release of the phone would come before then.
Source here.