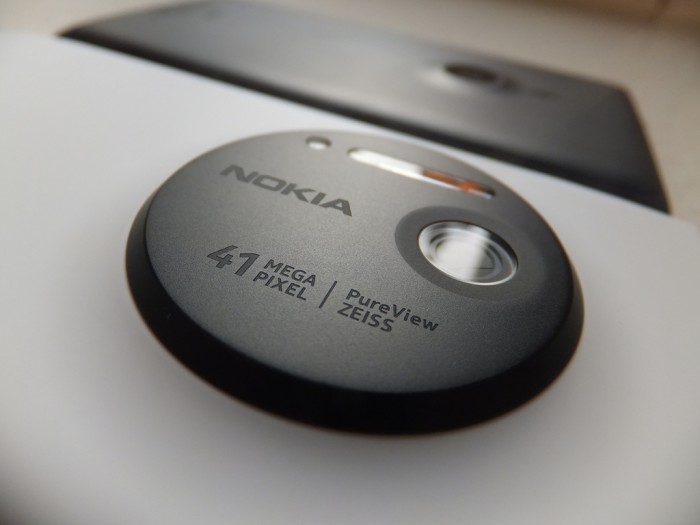 Cast your mind back a few months, I wrote this article here where I basically questioned what was going on with the Microsoft and the successor to the Lumia 1020. Well over the weekend things have changed, some leaked images show what looks like a metallic new version.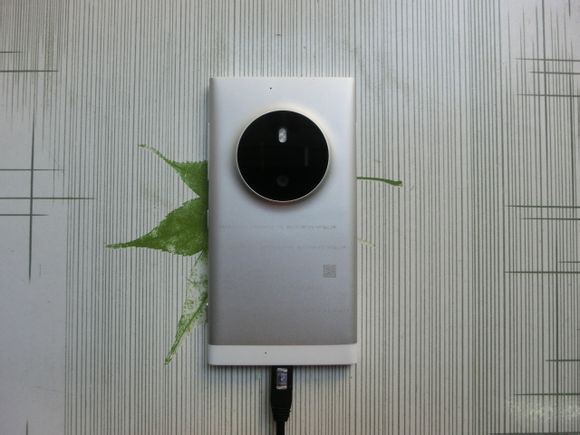 The back of the leaked phone shows some text that says this device is a prototype device, whether it's if and what will ever be released is another matter. A metallic shell for the Lumia 1020 was leaked last year before the 1020 actually came out, this could just be that.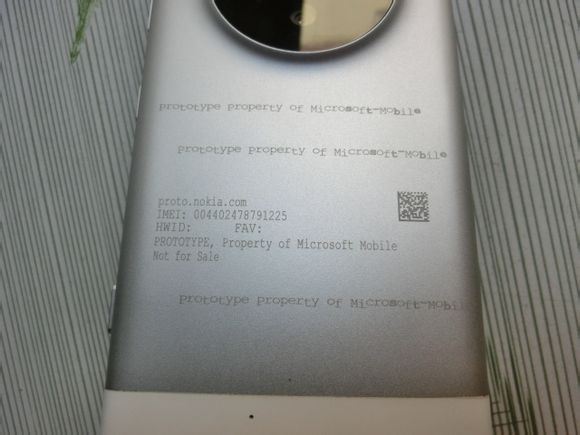 Rather handily a screenshot of the leaked device has been leaked as well, showing a model number of RM_1052 and some basic specs. It seems that the internal memory will be 32GB with 2GB of RAM, along with a 1080p display.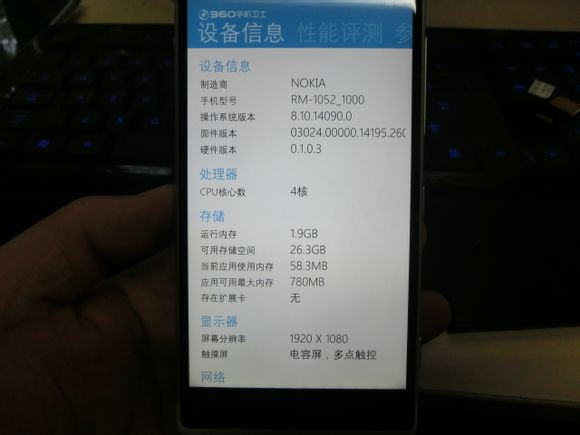 All in all it's the news that me and many other Windows Phone fans have been waiting for, let's just hope they add a Micro SD slot this time round.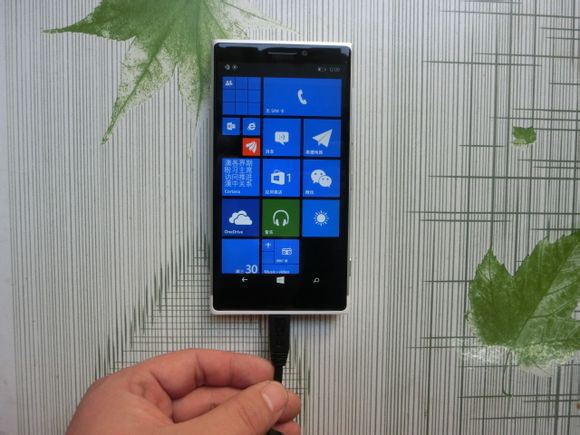 A few things don't quite add up though, the main one being the plastic section at the bottom of the device, for me it doesn't seem like quite as much of a streamlined device as a final design. Although when I first saw the Lumia 1020 I thought it was a fake. Although the plastic strip could be just to allow a signal through the metal. The other thing that doesn't seem right is the lack of a Xenon Flash and also that the large lense lump on the back doesn't seem to have had a redesign.
If Microsoft are looking to release a successor, it'd be an ideal flagship device to launch Windows Phone 10 with, it's also be an ideal device to launch at a large show like CES or MWC. So Windows Phone fans your time may soon come, if the Lumia 1030 or whatever they call it is real it could be the best camera phone in 2015.
Source – baidu – Nokia Poweruser