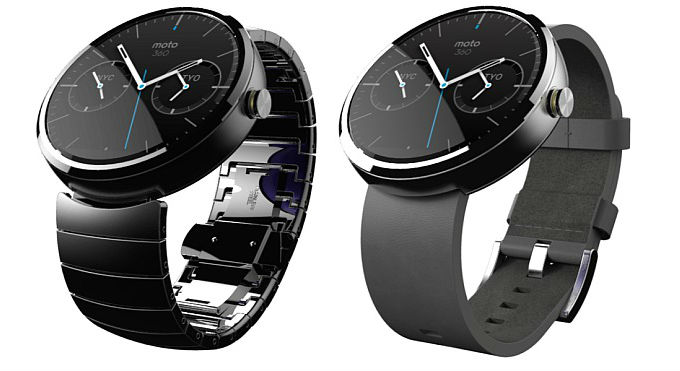 Back in May, Google started rolling out the Android Wear 5.1.1 update for Android Wear smartwatches. All the current Android Wear smartwatches have received their update including my first gen Samsung Gear Live. But the hugely popular Motorola Moto 360 is still stuck on an older version of the OS, leaving some owners angry and confused.
Today Motorola revealed the reason behind the delay of the update on Twitter. According to the company's tweet, the performance of the Moto 360 is "not quite there yet" on Android Wear 5.1, and it is working with Google to fix such performance issues.
The company did not provide any expected timeframe as to when the OTA update will be rolled out. All other Android Wear smartwatches are powered by a Snapdragon 400 processor and have already received their Android Wear 5.1.1 update. On the other hand, the Moto 360 uses an ancient TI OMAP chipset, which is likely the reason behind its performance issues.
Source Droidlife