The SmartBand SWR10 was Sony's first fitness monitor and linked in with the Lifelog app to keep track of all your movements, sleep and phone activity. Since then the wearable market has moved on with heart-rate monitors being the main addition. So it should come as no surprise that Sony have a new SmartBand in the works with a heart-rate monitor built in: the SWR12. Although it hasn't been officially announced, pictures of the new band and the app have been shown on the Google Play Store.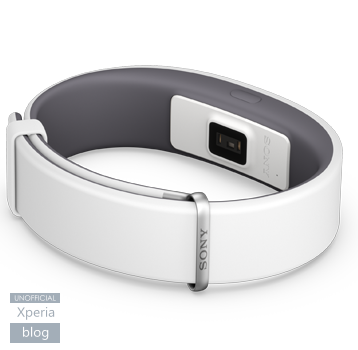 The band has a new style of fastening and a new Core with heart-rate sensor on the underside. The pictures also show a new app which links up to Lifelog as "SmartBand measures your pulse at an even rate throughout the day," whilst also giving you a right-this-minute value.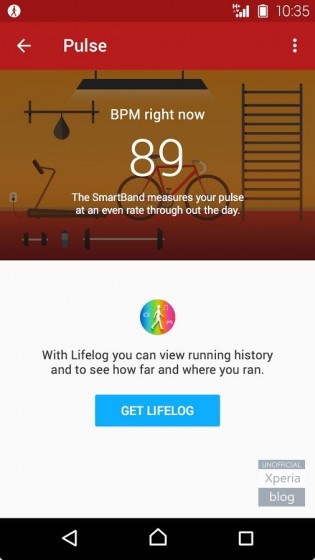 The listing (now removed) also stated that the SmartBand 2 SWR12 is "an innovative life logging wrist band that tracks your body effort through pulse and HRV (heart rate variability), keeps track of your movements and your sleep." No word on a release date or price yet, but Sony do say that the app is optimised for Xperia smartphones and that users of other smartphones may find that functionality is not optimal, whatever that means.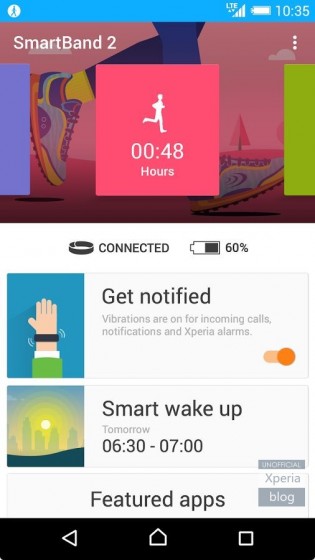 Source: XperiaBlog