Back in 2002 I picked up the Orange SPV. It was powered by an OS called "Microsoft Smartphone 2002" and actually had numeric keys on the front.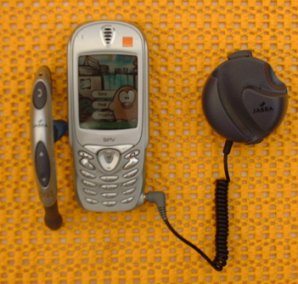 Despite many cheap Android devices flooding the market, there's still many people looking for a feature-phone. The classic Nokia devices have always done well here and, even in the hands of Microsoft, this looks set to continue with the Nokia 105 phones.
There's two versions – one with a dual SIM and one with a single – and they're extremely cheap, just $20 in the USA. If you're getting one then specs really won't be a concern, but I can tell you that the Nokia 105 has a 35-day stand-by time on the single SIM version and 15 days (yes days, not hours) of talk time. Wowsers.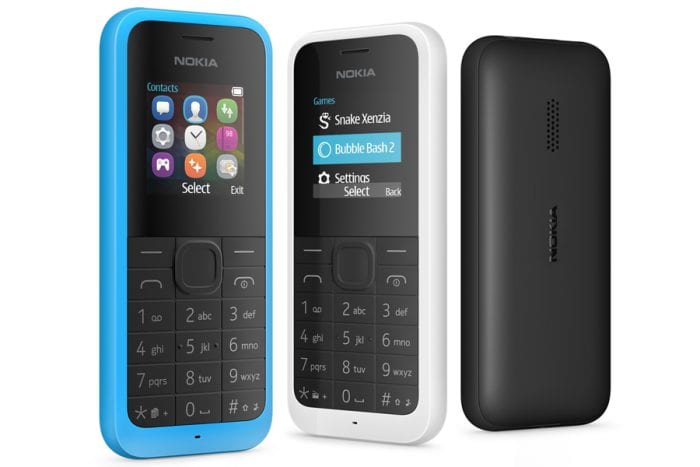 Despite me using a Microsoft OS on a phone just like this some 13 years ago, this doesn't run Windows 10 Mobile or any other version of a Microsoft OS. Instead you can expect to have a not-so-smart phone for not-much-money at all. Features include a 3.5mm audio jack, FM radio, microUSB charging and a flashlight. You also get 2G connectivity (yes, yes, we know, we know) and a 1.4″ screen. There be no cameras here, boy.
Good to see Microsoft doing what it did 13 years ago, albeit without the Microsoft OS inside (this Microsoft device runs the Series 30+ OS).
https://youtu.be/f77dxCJxDoQ
As for availability Microsoft tell us that it'll be available this month in "selected markets" for $20. You can get more detail below or in this press release.