OK, OK, following our post mentioning the Vodafone pre-orders, you guys got in touch to point out that it's on the Three website too. Prices start at £37 per month with the phone free and 4G is available for no extra cost.
Three also has an exclusive on the white ceramic version until the end of June.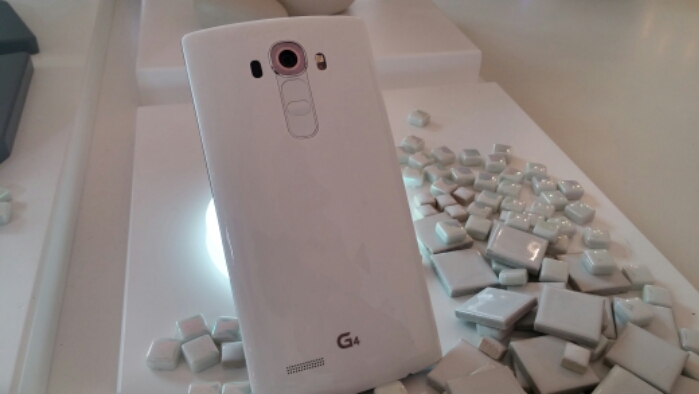 As I mentioned before, do have a look into our afternoon with the LG G4 to get all the information and more pictures.
By the way, that £37 deal gets you 4GB monthly data and unlimited everything else. It also looks like you can have it delivered immediately.