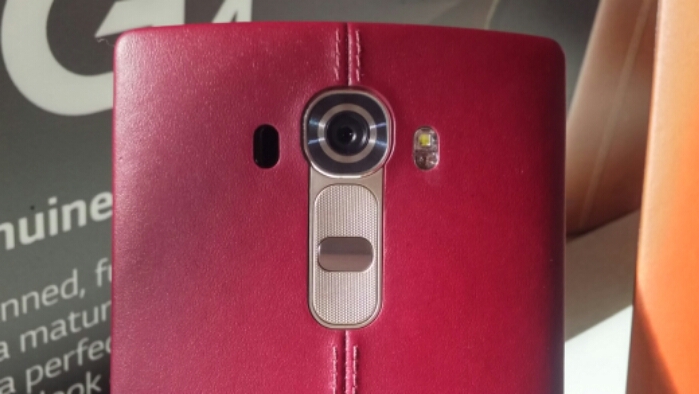 If you read about our afternoon with the LG G4 and you're looking to get it on Vodafone, here's some good news.
The network will be carrying the new handset and will have a network exclusive on the red leather version pictured above. To be honest, I've had my hands on all of them and they're all finished beautifully. You can order here and you can choose the £44 per month deal on the Vodafone Red Value Bundle. That'll deliver unlimited texts, unlimited minutes and 4GB of data. Not only that, but you'll also enjoy inclusive calls to the UK from the rest of Europe. As usual you can also expect 6 months free Spotify Premium access, Sky Sports Mobile TV or a NOW TV Entertainment Pass as part of their Ultimate 4G Entertainment Package.
There's plenty of other deals available and if you get the red leather one you will also receive a shiny gold back cover for free.
Wanna know all about the LG G4? Head to our full overview.