We've been covering smartphones since the Orange SPV and Microsoft Smartphone 2002. That, along with Microsoft Pocket PC, eventually became Windows Mobile 2003, then Windows Mobile 5.0, Windows Mobile 6.0, Windows Mobile 6.1, Windows Mobile 6.5 and then we had the whole "Windows Phone 7 Series" launch that quickly got renamed to Windows Phone 7. Now, with Windows Phone 8 and 8.1, Microsoft have made the decision to bring back the Windows Mobile brand, albeit as "Windows 10 Mobile".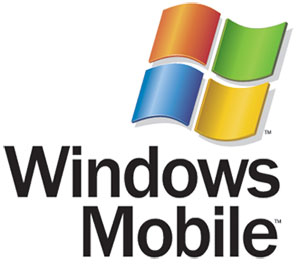 The details, revealed in this Microsoft post, show 7 versions of Windows. For mobile handsets you'll see Windows 10 Mobile. For mobile tablets and business customers you'll probably be seeing Windows 10 Mobile Enterprise.
The details are as follows..
Windows 10 Mobile – Delivering the best user experience on smaller, mobile, touch-centric devices like smartphones and small tablets. This will give you the universal (previously known as Metro) apps included in Windows 10 Home, plus a touch-optimized version of Office.
Windows 10 Mobile Enterprise – For business customers on smartphones and small tablets. Delivered to Volume Licensing customers and will give mobile device management and security
The OS should be available "this summer" according to Microsoft, and it looks like we need to rename our "Windows Phone" category once again. 🙂