I'll make no apologies for this. I totally stole this from the boys at hotukdeals. Good site though, always liked them, do visit.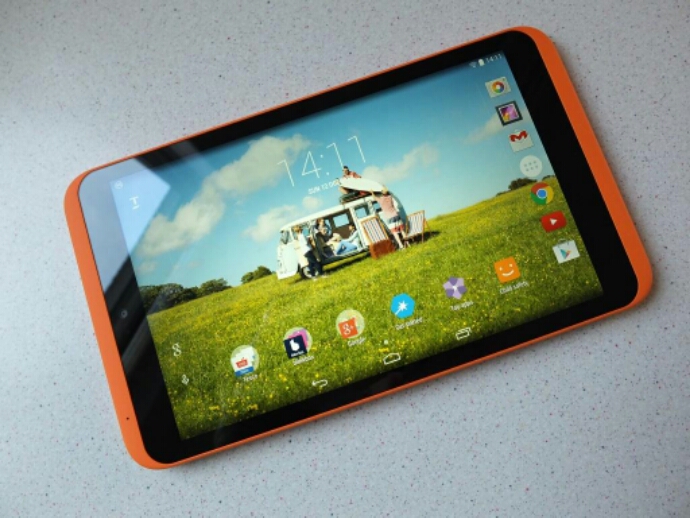 The Tesco hudl2 is £99 in store and online, however if you spend £100 at the supermarket (wait for it) you can use code XXH7GL, which seems to be for new accounts, and get it for £80. Result.
It's just a matter of choosing the colour you'd like (turquoise, blue, black, pink, purple, red or orange), then you just stick some chewing gum into your basket to bring it over £100, apply the code and get the hudl2 for £80.
If it doesn't work, don't blame me, blame hotukdeals. Rubbish site. Never liked them.
What's that? What's that I hear you say through the screen? You'd like to read a full, in-depth review with lots of gorgeous pictures before you buy? You'd like James to write it so it's not stuffed with my rambling paragraphs, which do nothing but make you doubt my state of mind? Oh-ho, you're in luck my friend, dive into our hudl2 review here before you buy. It's beautiful.