** Warning. This was typed early in the morning after 3 hours sleep. Apologies in advance. This ain't the Daily Telegraph.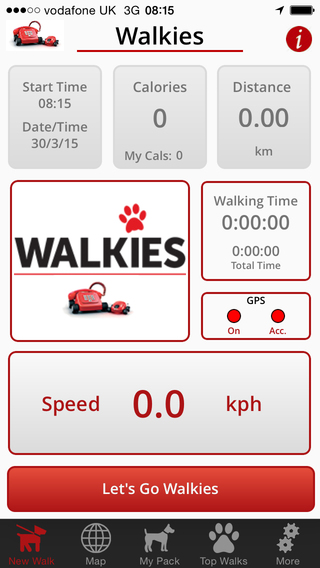 I started this website from scratch some 13 years ago now. All I had was a copy of Microsoft Frontpage and 16 million pounds. It's been a hard slog, but now I can report breaking hard-hitting stories like this. An app that lets dog-walkers track their exercise.
No. Don't got use one of those pre-existing activity trackers out there (Endomondo or Strava etc), get this one instead. It's designed for doggers dog lovers. Made by Direct Line to promote their Pet Insurance products, this will tell all and sundry via social media about your dog-walking activities and your usual routes. Great for those lurking in the shadows perhaps. Let's hope they've put some security on this because showing this map to everyone and effectively letting them know where you live is a bit risky…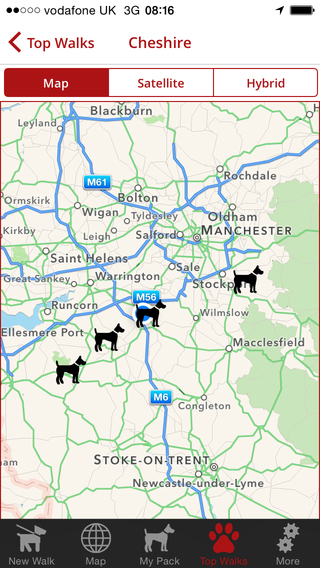 Anyhoo… The app will record calories, speed, the breed of your dog, how far you've walked and where. It's only available for iOS, so grab it from iTunes.
Right. Coffee. Stuff about app below including something about how dog walkers like to vary their walks because they think their dog will get bored or some such can be found below….