Podcast: Play in new window
Subscribe: Apple Podcasts | RSS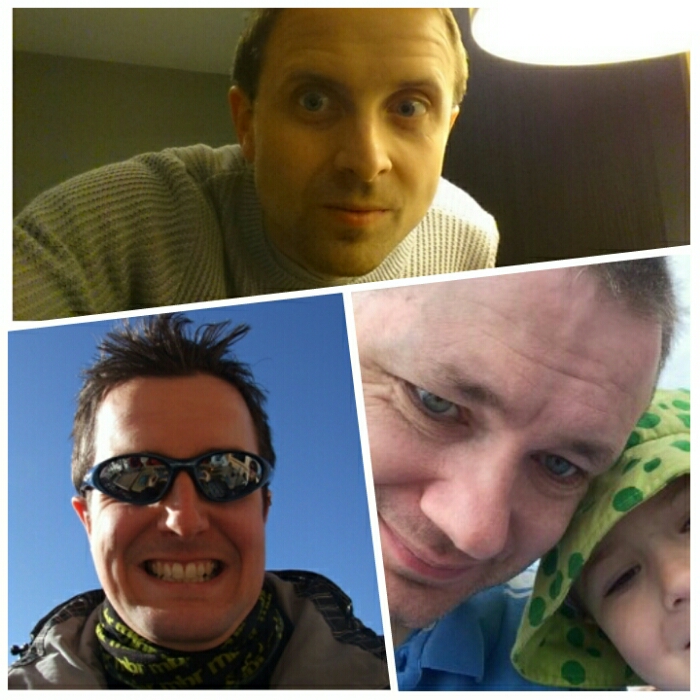 Welcome to the latest episode of the Coolsmartphone Podcast, joining me this week were John and Tom. Tom Randall was our special guest this week, Tom is from Retro Empire UK which is an Android based gaming website, I've met Tom a few times and have always been enthused about gaming whilst talking to him and he always seemed like an ideal guest to have on.
This weeks topics revolved around Tom and his website, mobile gaming in general, gaming on Windows tablets, the Sony Xperia Play, the Nvidia Shield console, John and his internet radio, me and the Honor 6+/ Huawei P8 / BlackBerry Passport, Tom and his Sony addiction and some other random stuff strewn in amongst it all for good measure.
Your options to listen to the podcast are as follows:
Subscribe to us using our RSS feed.
Manually add our RSS url to your favourite podcast app if it can't find us, http://feeds.feedburner.com/coolsmartphone/podcast
Subscribe to us on iTunes here.
If you're a PocketCasts user you can click here to jump to our page and the subscribe.
If you're a Tunein kind of person you can subscribe here.
Use the Play or Download links at the top of this article.
Enjoy.
Please do give us feedback if you enjoyed it/ hated it. As we're always looking to improve.