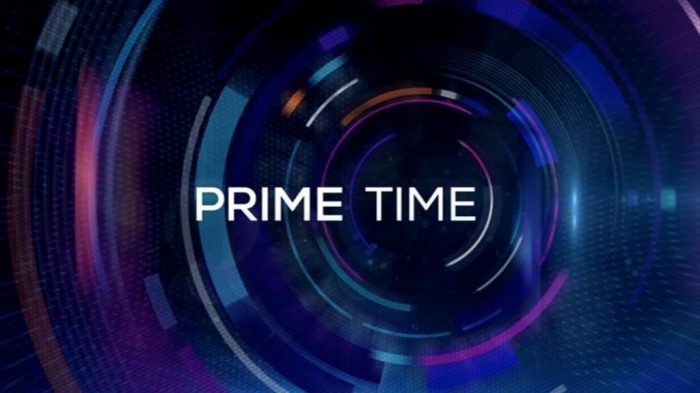 Vodafone are continuing with their budget-friendly devices and, hot on the heels of the Smart prime 6 and Smart first 6, they've annount a tablet – the new Vodafone Tab prime 6. There's 16GB storage on board and a microSD slot for another 32GB. It's powered by Android 5.0 (Lollipop) and has a 9.6″ 1280×800 IPS HD screen.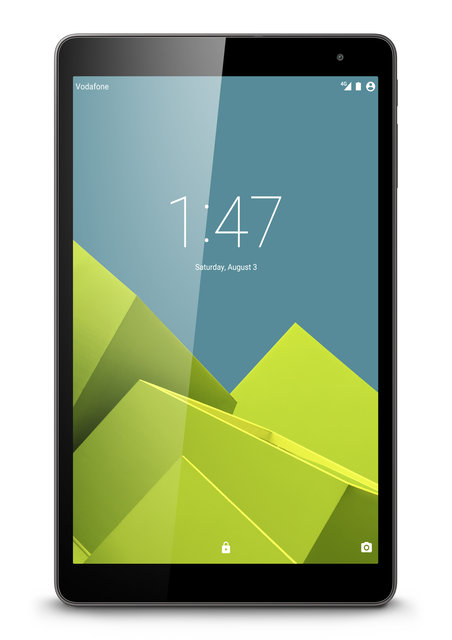 Interested? How about a price of £150 on Pay as you go or from £17 a month on a Pay monthly bundle? For that you're going to get 1GB RAM, a 5 megapixel front shooter, 2 megapixel rear and a quad-core Qualcomm Snapdragon 1.3 GHz CPU with the usual WiFi, GPS, Bluetooth plus 4G connectivity so you can use it when you're away from a WiFi hotspot. The tablet also has a capacious 4600mAh battery so it should keep you going for quite a while.
We offered to do a demo of the tablet for you, but Vodafone got the lovely Jenny instead. Doah..
https://youtu.be/3GFhDGHsGG0
Get the full details of this device on the product page or click on for the press release. If you shell out £150 on Pay as you go you'll get 6GB of data or you can pay £17 per month (with a £19 up-front cost) for 1GB of monthly data. Oh, and Vodafone tell me that a Tab prime 6 Keyboard Edition will launch later this month too.