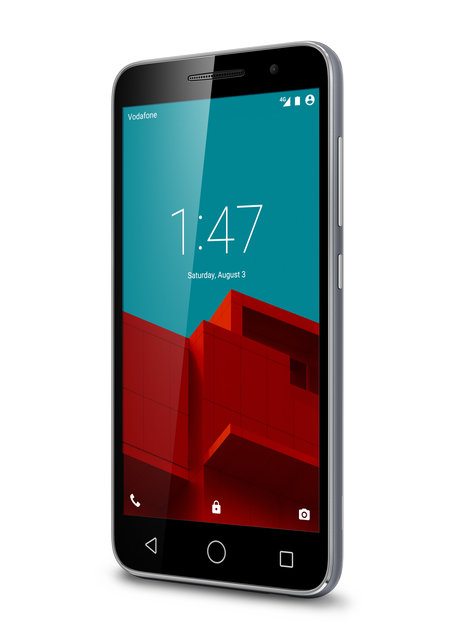 Want to get a 4G phone for just £79? Vodafone have announced this, the Smart prime 6. It has a 5″ HD IPS screen, quad-core 2.1 GHz CPU and an 8 megapixel rear camera. Running Android Lollipop, it also has a 2 megapixel front camera, 8GB on-board storage, microSD storage, WiFi, GPS, Bluetooth and that 4G capability.
Here's a video of it in action..
https://youtu.be/L2EHs7aOnl0
Once you've got it you can perhaps get a Freedom Freebee, which costs as little as £20. That'll get you 2GB of data, 500 minutes and unlimited UK texts. Have a nose around their plans to choose the best one for you. If you go for the £30 or £40 Freedom Freebee you'll also get access to either Spotify Premium, Sky Sports Mobile TV or a NOW TV Pass.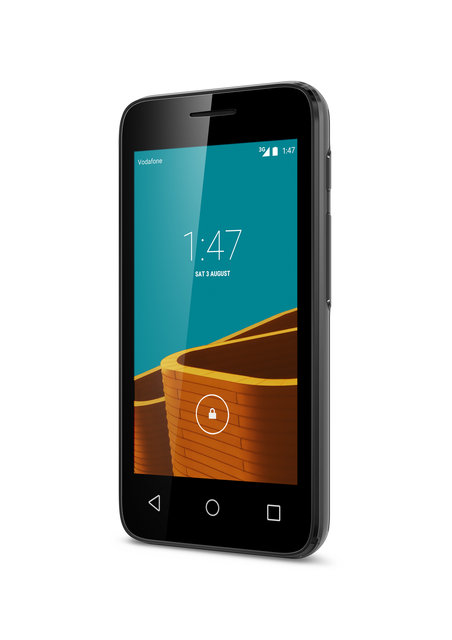 In addition, Voda are rolling out this £40 3G-only handset called the "Vodafone Smart first 6", which you can take a look at on their website. It's got entry-level specs, but that's kinda expected at this price-point. This is powered by Android 4.4 KitKat, a 2 megapixel camera and a 4″ WQHD screen. It's got a dual-core 1GHz CPU and 4GB RAM with a microSD card slot for more storage. Bluetooth, WiFi and GPS is all included.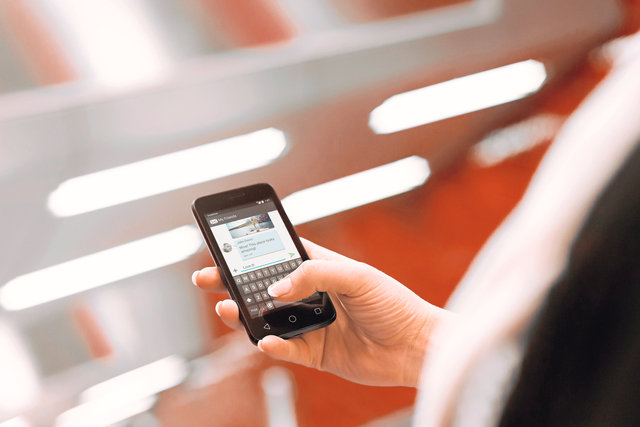 Cheap and cheerful this. Just buy it and then choose your Pay As You Go plan.
More details below..