I've become a bit of a fan of the Rock Jaw headphones. They're premium quality build, excellent sound and yet they don't cost the earth.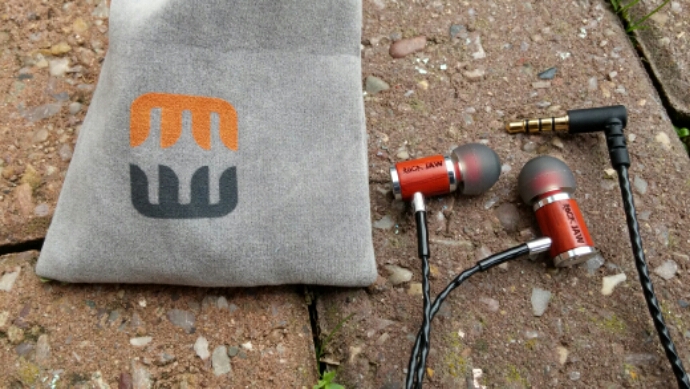 We've already reviewed their Hydra headphones, the Arcana ones and the Alfa Genius set. All of them received glowing reviews and they delivered immersive sound in a good-looking package.
If, after reading or reviews, you're interested in getting some of these, we've secured a discount code which will get you 15% off their entire range. Now, they don't exactly charge a fortune to start with, so this makes them even more attractive. Just enter the promo code HFHF546 at the checkout and your discount will be applied.