Headphones, we get a lot of them to review and we've had a couple sent in by Rock Jaw already. Here's our look at the Arcana and the Hydra headphones. These Alfa Genius ones though, are quite different to any you've ever seen before because you can… take them to bits.
I know, scary huh? Taking headphones to pieces sounds mad enough, but these tiny in-ear ones? That's a bit bonkers right there.
Or is it?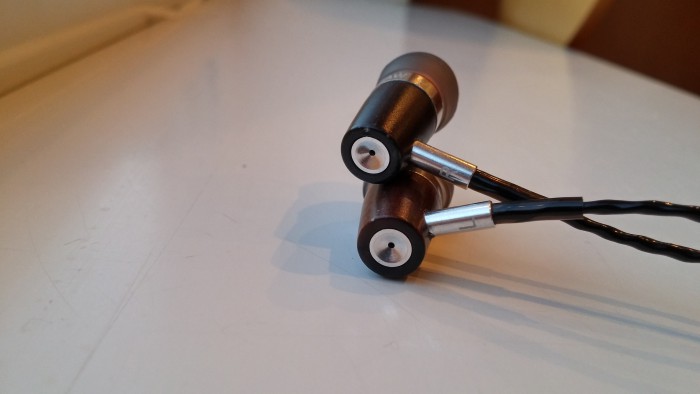 These are £49.99 from rockjawaudio.com.
I'm not too sure on the technical terminology used on the box. As an example, I'm not totally understanding them when they state that they come with "newly designed neodymium drivers to offer the greatest detail across the range and accurate bass".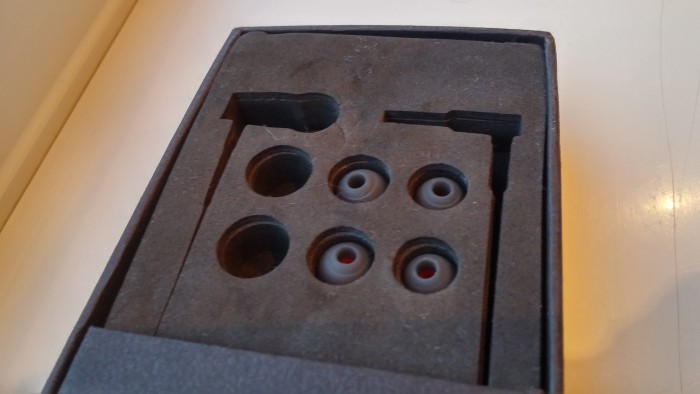 Neodymium drivers?
No mate, no idea. What I can tell you though is that the audio from my LG G3, with a standard pair of headphones, is absolutely terrible. Can these fix that? With my normal headphones everything is tinny and reminds me of an old mono earpiece I used to use with a little portable radio years ago..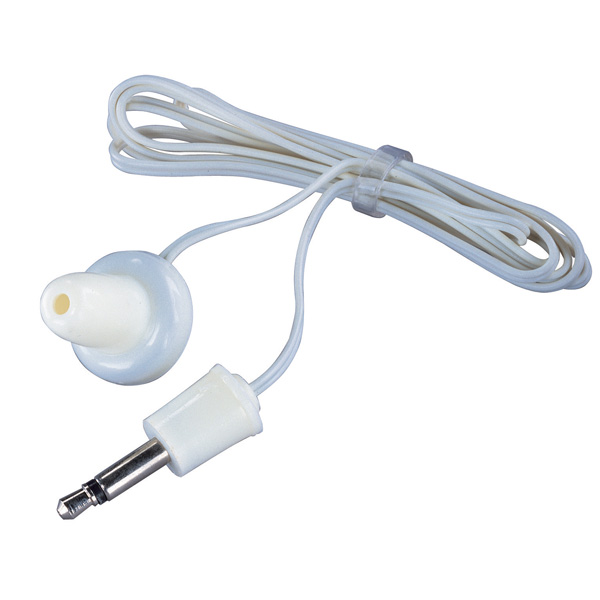 Despite trying, there's no real way to improve the audio on the LG G3 other than rooting it and fiddling about. This is where the Alfa Genius headphones come in. Plugged into my G3, there's an instant and beefy difference which was sadly lacking on a lot of other headphones I've tried.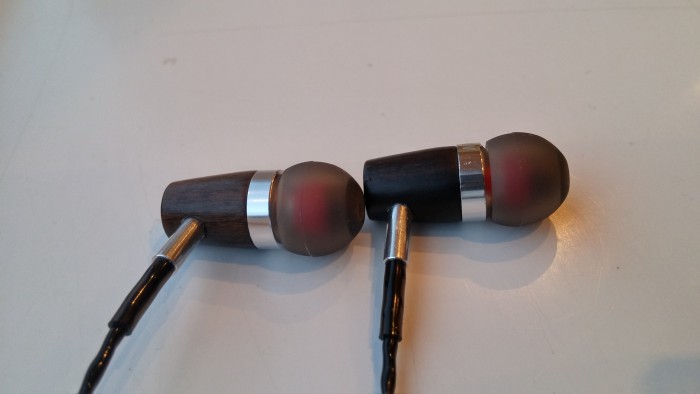 They're made using aluminium and, wait for it, ebony.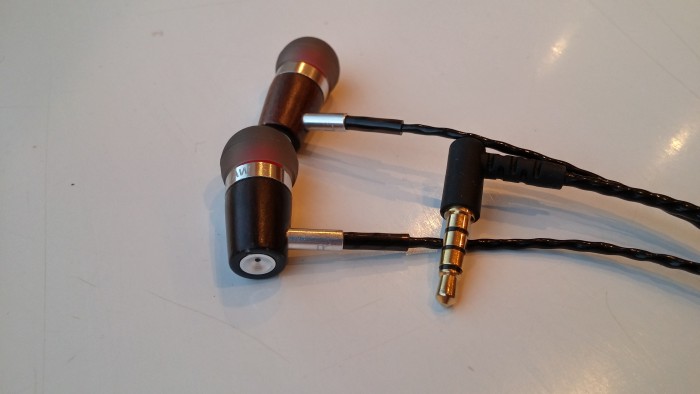 Not only that, but if you want to change the way they sound, you simply detach the buds (by the way, there's three differently-sized pairs of replacement buds in the box) and then unscrew the small protruding silver stump. This will reveal the actual "tuning filter", and you then put in one of the three filters per ear.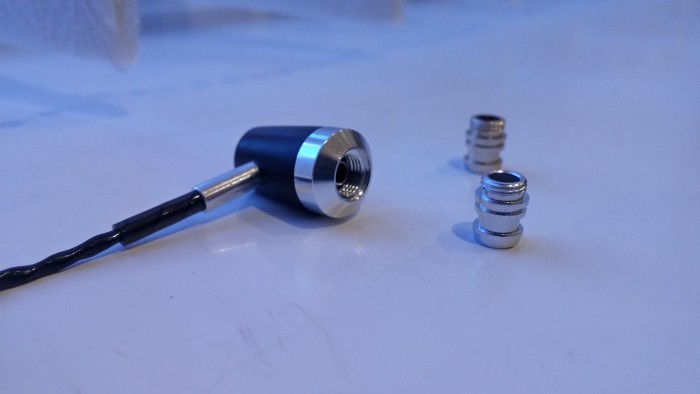 This means that you can choose between a more high range sound, a neutral tone or enhanced bass. I, of course, liked the latter, but it really does depend on what music you like listening too and how your current smartphone sounds when you plug in.
In the past I've had to use equalizer software on my smartphone to get the sound right, but here you can adjust it yourself without any apps. That's a good thing because, as I've found out over the years, the sound from each smartphone can be wildly different. On some smartphones there's loads of bass already, so you may find that the neutral tuning filter is OK. On my LG G3 the bass is quite weak, so I swapped in the "enhanced bass" one.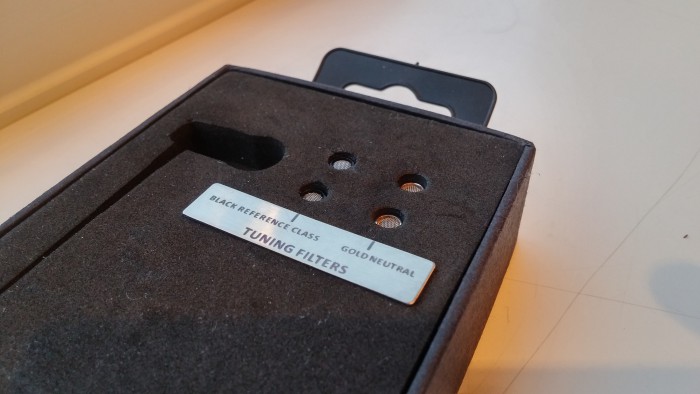 I think I've mentioned this before, but for the money (it's a reasonable price), these are fantastic headphones with a brilliantly clear and immersive sound which really sucks you into the music. If you order from Rock Jaw they'll do free UK next-day delivery (by 1PM) and they'll also deliver to anywhere in the world for free. There's both a 14 day satisfaction guarantee and 3 year warranty too.
My wife uses headphones a little more than me, especially when she's bopping around the house doing those dull chores. I've had to prise these away from her for long enough to try for myself, and I've had constant questions while writing this review…
"Where's those headphones? Have you still got them? Make sure you give them a good review you, they're bloody brilliant. Proper good."
So here, Mrs G. Here's the review and you can now have the headphones again because yes, I agree, they really are rather good indeed.
Head to rockjawaudio.com to find out more.
Rock Jaw Alfa Genius headphones review
Price - 8.5
Build quality - 9.4
Sound - 9.3
9.1
If you're tired of buying headphones that don't sound right, try these and alter the sound to your tastes.