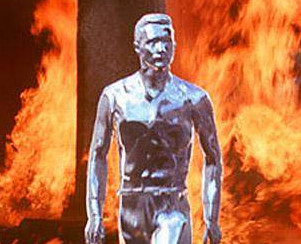 I'm sitting in my happy place at the minute, because I've read this press release a few times now and I'm still not entirely sure what Liquidmorphium is. Part of me believes that it's something Superman is allergic to, or perhaps it's something that the Pengiun used against Batman. I don't know.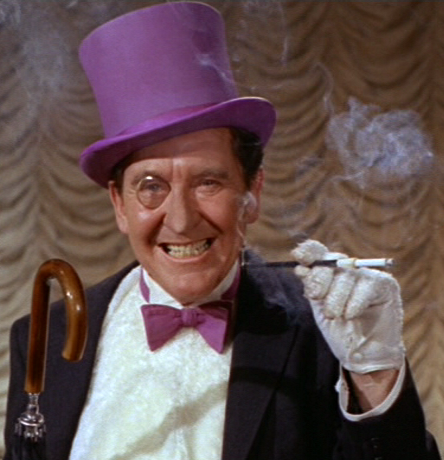 The people at Turing Robotic Industries Corp, who apprently aren't an evil empire or a front for Dr. Evil, have made a phone which is made of the stuff. Liquidmorphium, as we all know, is an amorphous alloy of zirconium, copper, aluminum, nickel and silver. This, obviously, provides greater tensile strength than either titanium or steel, protecting the phone from shock and screen breakage. Yes, yes, I know I'm telling you how to suck eggs. This kinda thing is just so simple.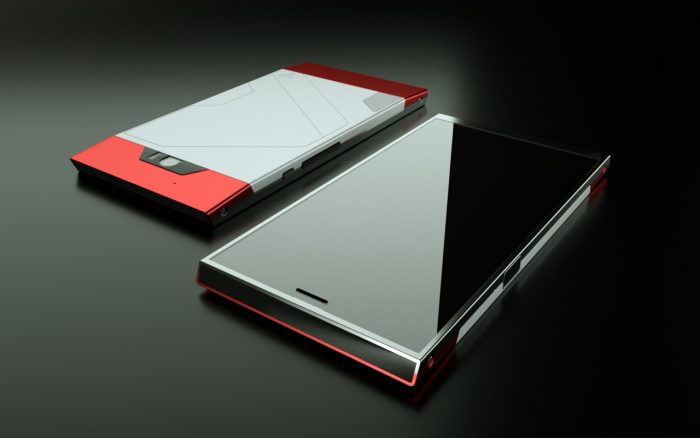 Someone called S.Y.L. Chao, who's the CEO, told us…
Our vision with the Turing Phone is to help mobile users navigate within a circle of trust.
The circle of trust? Isn't that something out of "Meet the Fockers?"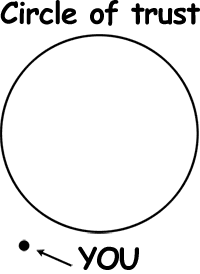 Happy place… Happy place… Happy place…
So, he continues…
We're beginning with the smartphone and plan to rapidly extend this technology into robotics and other domains linked to the Internet of Things, where security concerns are a huge impediment to innovation.
Turing Robotic Industries will probably be making the phone in Shenzhen, but they also have offices in California and San Francisco.
As you can see, we have pictures of the phone and they tell us that it will be available in August. Initially the phone will be sold unlocked but they are working with networks to hopefully deliver the handset that way by the end of this year. Called the TP7001, it'll be powered by a quad-core Snapdragon 801 MSM8974AC CPU running at 2.5GHz and has 3GB RAM. There's also either 16, 64 or 128GB storage.
The handset is 4G compatible and has the usual WiFi, GPS, Bluetooth and NFC. There's a fingerprint reader, 3000 mAh battery, wireless charging and that screen is a 5.5″ FHD 1920x1080p unit. You can also expect a 13 megapixel rear camera with dual flash and a front-facing 8 megapixel shooter. It'll run on Android 5.0 with a Turing UI on top. We kinda hope that the metal will somehow melt and regenerate itself magically or something.
We've asked for a bit more info on the phone but until then there's a press release below..