This entire site started way back in 2002 when Orange launched the SPV. It was an own-branded smartphone manufactured by a little known (and little-mentioned) company called "HTC". Now EE, who have swallowed up Orange (and T-Mobile), are launching two new smartphones – the Harrier and Harrier Mini. They're also announcing two new 4G WiFi devices, the Osprey 2 and Osprey 2 Mini.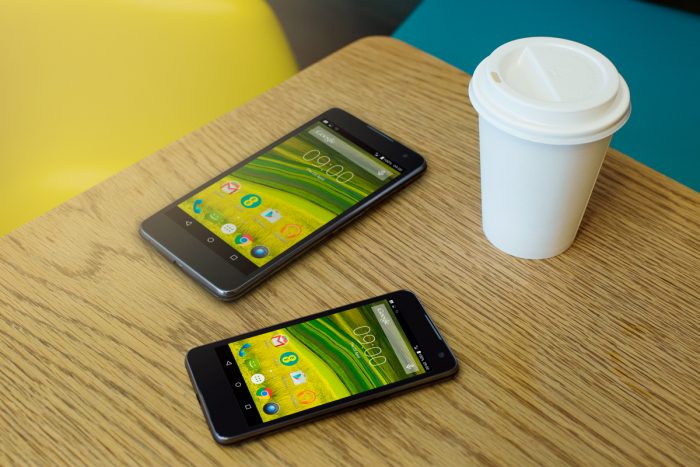 The Harrier has a 5.2″ screen, 13 megapixel shooter and an octa-core 1.5GHz CPU. It also comes with Cat 4 4G capability, a 2,500mAh battery and will do the new WiFi calling magic. Costing just £199.99 on pay as you go, it's not badly priced either. That means that contracts will start at £21.99 per month for 4G connectivity. As well as all the usual kit (GPS, WiFi, Bluetooth), you also get Android Lollipop and a thin 8.9mm chassis.
The smaller Harrier Mini is almost half the price at £99.99 on pay as you go the and is very similar in style. This time there's a quad-core 1.2GHz CPU, 4.7″ HD display (which isn't actually too "mini" at all) and an 8 megapixel shooter all running on the same Android Lollipop OS. Expect to see it on 4G EE contracts from just £16.99 per month, which really isn't that bad at all.
Meanwhile, if mobile internet connectivity is your thing, the two new 4G WiFi devices will be available from early next month. The Osprey 2 grabs a 4G signal and delivers Wifi connectivity for up to 10 devices with a chunky 5,150mAh capacity for "more than 15 hours uninterrupted" streaming. It's free on pay monthly plans from £15 and that'll give you 3GB of data. If you don't want a contract then pay £69.99 on pay as you go and enjoy 6GB of inclusive data.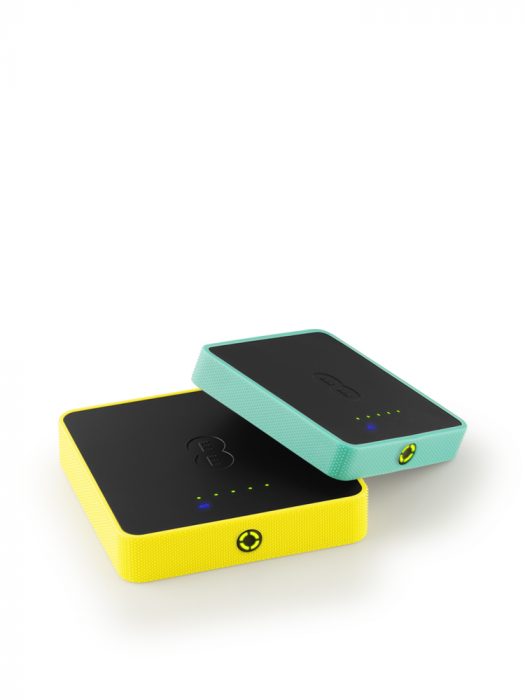 Meanwhile the Osprey 2 Mini is smaller and does pretty much the same but, we presume, with slightly less battery life and a three coloured "bumpers" to personalise it. This one is free on from £15 on contracts, and that provides 3GB of data. Pay £49.99 on pay as you go and you get 6GB out of the box.
More details below, or head to ee.co.uk for all the information. We're going to try and get hold of these new devices to see how they fare.