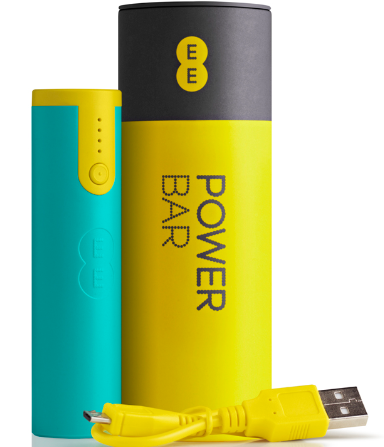 A short time ago, we reported that network provider EE were giving away a power bar to customers, and would exchange a "empty" one with a "topped up" in store.
Well, it appears that the promotional idea has been taken up by the bargain hunting British public, with the company announcing today that they have already ran out of stock.
We're delighted by the incredible response for Power Bars from our customers, with one million requests in just four days. We had five times more requests in the first 24 hours of the promotion than even the most popular smartphone launch in the UK and visits to store were up as much as 300% over the weekend.

While we fulfil the requests we've already taken, we're taking a short 'power pause' to replenish stock. More Power Bars are on their way for our second release at the end of June. If customers text in now, they will be advised to text back from 8am on June 24th – there will be no charge for these texts if no code is received.

For those that already have a code:
We are aware that some stores ran out of stock over the weekend due to the demand and are sorry for any inconvenience. In order to meet demand of the first million requests we're moving around stock to our busiest stores, so your local store should have a Power Bar available this week. If you have a code, we have a Power Bar for you.

For those that have already received their Power Bar the in-store swap scheme is now up and running to ensure our customers stay powered up.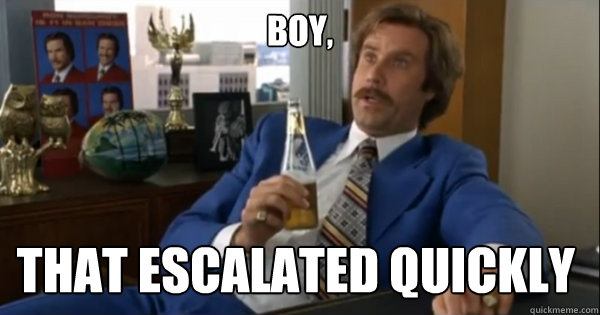 If EE thought of this idea to keep customers coming into store, it appears to have paid off, with over one million unit requests for the Power Bar in just 4 days. If nothing more it proves that the Achilles heel of the modern smartphone is battery life and its here that manufactures should be innovating.
Source EE Community