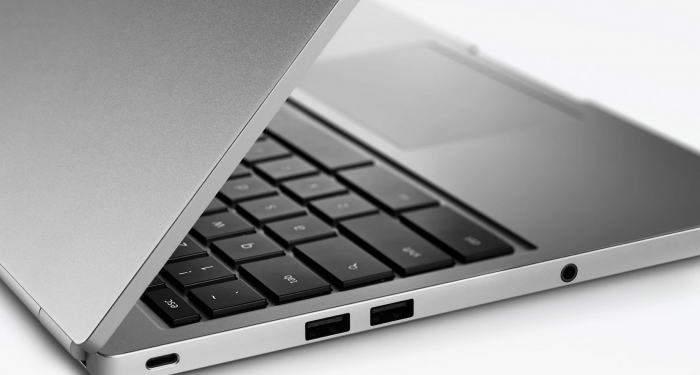 Remember that new Chromebook Pixel we talked about recently? The one with the updated processor and also 2 x USB C ports? Well if the techlust takes ahold of you and you decide you can't live without having that 3:2 ratio, 12.85" screen, 2560 x 1700 pixel at 239 DPI, Chromebook Pixel 2015 on your desk (or lap), you now know when and where you can pick it up. It drops on April the 21st.
Of course, you'll be able to order it online via the Google Play store (and of course, as it's hardware, the URL is now the Google Store), but interestingly enough it'll also be sold via the Dixon's chain. Seeing as that chain includes the CarPhone Warehouse, Curry's, and PC World, expect to be able to see it in the flesh in quite a few locations.
Apparently the Dixons Carphone group will also take on the 64GB SSD toting, Core i7 LS (which stands for Ludicrous Speed) version, so it'll be a chance to see how the best Chromebook in the game looks and feels.
Source: Engadget