Well, that certainly didn't take long. No sooner has the Apple Watch been announced and we're already getting emails telling us about apps that'll run on the thing. That's expected I guess, but when betting apps also set to arrive on the thing, you know it'll probably be huge.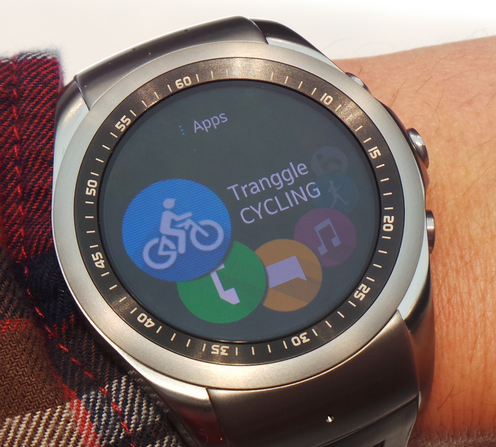 Already there's a myriad of options for smartphone users. The likes of Betsafe have a range of games that can be played on mobiles and of course there's the almost obligatory app. How would this work on a smartwatch with a tiny screen? Well, at the minute it seems that early apps have pretty chunky and minimalistic interfaces, like the financial betting app, which just needs you to predict if a market is about to rise or fall. Press the big green button if you think it's going up, and the red one if you think it's going to dip. Do that from your watch and you can win cash. It seems simple enough.
Whether the app market will be anywhere near as huge as it is on tablets and smartphones remains to be seen. My supposed "Smart TV" has a weird app store on it, but the choice is sadly limited and despite this TV having a fast processor I'm quickly swearing at it and using the Google Chromecast just to cast the screen of my Android phone instead. It's quicker, easier, and I have apps that I'm familiar with which operate quickly.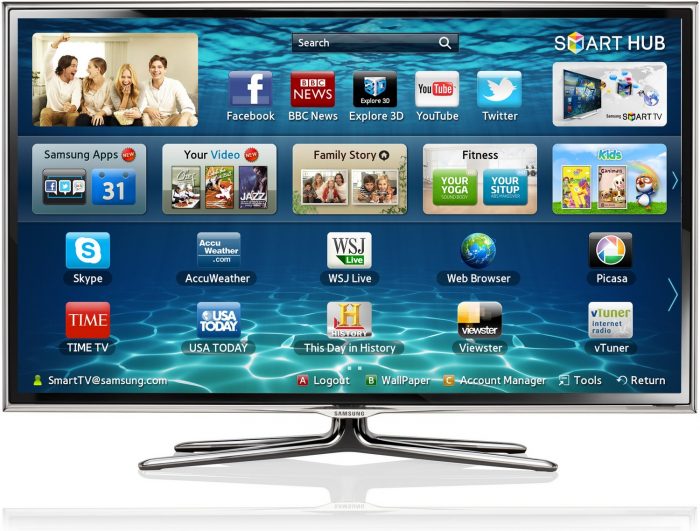 Coding an app for a smartwatch is going to be a challenge, with the major and obvious problem being the real estate you have. Apps like Tinder, with the "swipe right to like" and "left to pass" interface probably porting quite well. If you "like" someone who also "likes" you then you can start messaging, and before you know if you won't need to be exercising your wrist any longer.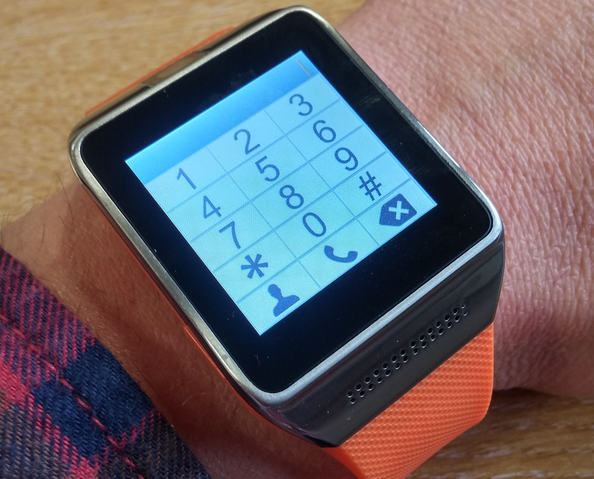 One massive falling-down point, which I found in a recent smartwatch review, is data entry. You can either use the connected smartphone's voice recognition or you can perhaps stumble around trying to put text into the watch yourself. Sure, whilst voice recognition might be getting better, the jury is still out on whether people will want to use it in the street. Getting past this, and getting the interface on apps right so that people can actually use the watch in an agreeable and comfortable way, is key.
2015 may be too early to judge the full potential of the smart-watch, but it's safe to assume that 2016 will see this being more than just a fad, as some reviewers are seeming to imply.
What would you want from your smart-watch?