This weekend, while you're enjoying an Easter break painting fences / wallpapering rooms or perhaps even spending several days in the pub.. if you're lucky.

Today Honor, a Huawei owned company, have announced the pricing and availability. As you lovely people know already, it'll have a network exclusive on Three and they're going to have it ready on May 1st. If you want it from Amazon direct then you'll be able to pre-order it just after the Easter break on April 6th. It'll cost you £299.99, and for that you get a 5.5″ FHD 1920×1080 JDI screen, a Kirin 925 Octa-Core 1.8 GHz CPU, 32GB of on-board storage, 3GB RAM and a microSD card.
What you've got around the back is quite interesting. Not one, but two 8 megapixel cameras. These combine two shots into one 13 megapixel "high quality wide aperture image", plus you get another 8 megapixel shooter up-front for those selfie moments.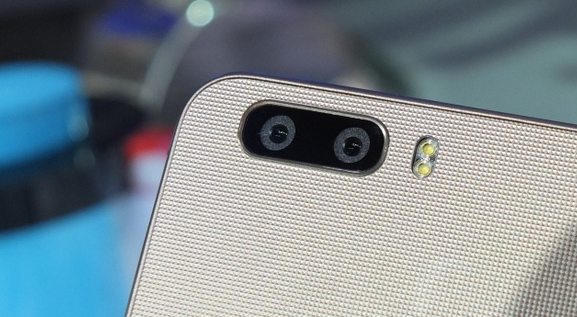 Powered by a 3600 mAh battery it's got Bluetooth 4.0, WiFi, an IR Blaster and runs Android 4.4.2. It's protected by a fibreglass-based cover with a screen that uses up the majority of the body. If you want to see more, feel free to get up close and personal in our hands-on gallery.