Three have just announced they will exclusively offer the Honor 6+ on a monthly contract here in the UK, away from having to purchase the phone outright. We've already had a hands-on with this thanks to the guys in Barcelona.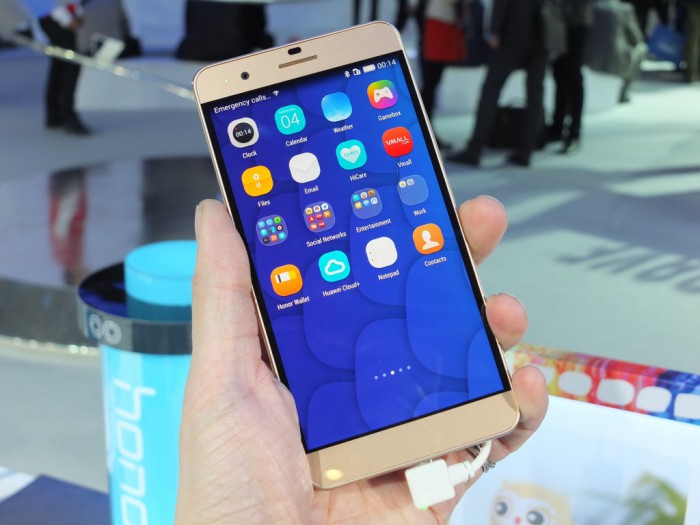 The Honor 6+ is a device not many people will know about, but is a real specification powerhouse. There's a 5.5 inch 1080p screen, 3GB RAM, 32GB storage, 13 megapixel camera and a 1.8Ghz octa-core processor.
https://www.youtube.com/watch?v=S4IVI_5nao4
Honor are an up and coming brand that make some fantastic hardware. Something that Three have decided to embrace and offer as part of their handset range.
There is no news on pricing or an actual launch date, but Three have sent out a press release with some more information.
As soon as we get any more information this post will be updated. Head here to see a video walkthrough and up-close images.