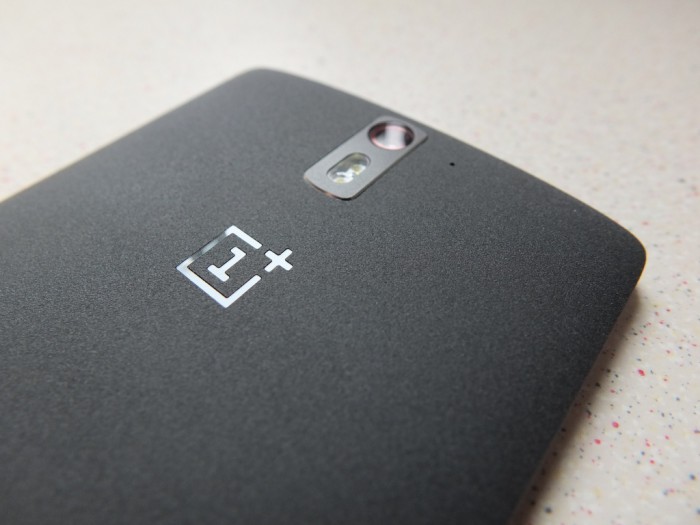 On the 18th March I posted an article about fledgling phone manufacturer OnePlus stating that by the 27th of March this year, their very own Oxygen OS would be available and the CM12 update would be available by 30th March, which you can read here.
Since the beginnings I have been intrigued by the OnePlus One and following the announcement of this new OS, I used my invite and ordered a One, ( according to DHL its on a van somewhere near the East Midlands ).
As soon as I had placed my order OnePlus announced that both the updates are going to be delayed:
due to a delay in certification from Google, the release of both OS's has been pushed back for now, the delay is caused due to "extra quality control." By getting Google's certification, all future updates of OxygenOS can be rolled out over OTA without any issues.
The reason for the delay of Cyanogen OS 12 is unknown,
the Cyanogen team is working to deliver bring it to One owners "as soon as possible."
I know the reason for both these delay's and that's because I've ordered a OnePlus One and I'm lucky that way !
OnePlus stated that if they did not meet these promises that the company would give away 5 64 GB devices, which they have done to 5 forum members ( I wasn't one of these either ) they have also promised to share updates about OxygenOS's release every day with One users to provide them with "more visibility into the process." The ROM will be released as soon as the company feels it's "good enough," which should be "very soon."
Source OnePlus