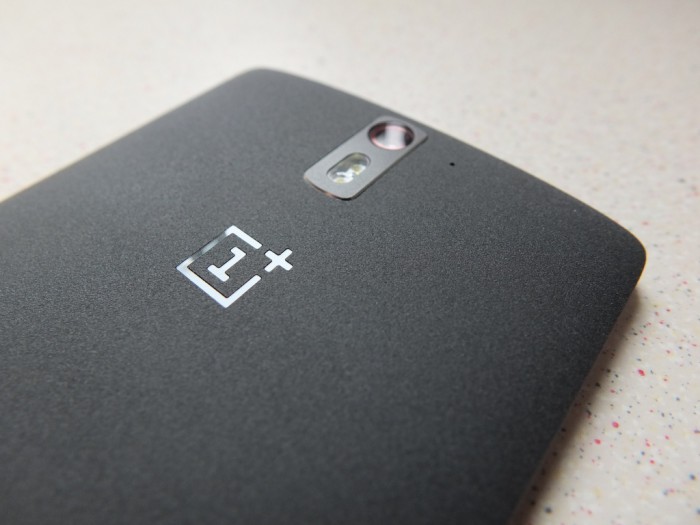 Today One Plus announced that the long awaited Lollipop update will be available by the end of March. They're so confident of hitting this deadline that they'll give away five 64GB devices if they miss it.
By March 27th OnePlus plans to release their own Lollipop-based ROM, using their new in-house developed Oxygen OS. The Cyanogen variant, CM 12S, is said to be released on or before March 30, giving a very tight two week deadline to release both updates.
We never intended to keep you waiting. Unfortunately, we ran into some unexpected roadblocks. First, there was an unforeseen OS signing issue, which has recently been resolved. Our camera module had stability issues on Lollipop, and we had to rebuild it for compatibility. Several other crucial drivers, including our Wi-Fi drivers, also needed to be updated to work flawlessly with the upgrade. Admittedly, it took a little more time than we had planned, but we only release updates that we are proud of; that means refusing to take shortcuts or deliver sub-par experiences.
More details can be obtained on One Plus.