OK, I promise I'm going to stop doing this. It's almost like my eBay addiction, where I look for random gadgets and then forget I've purchased them until they arrive a short while later.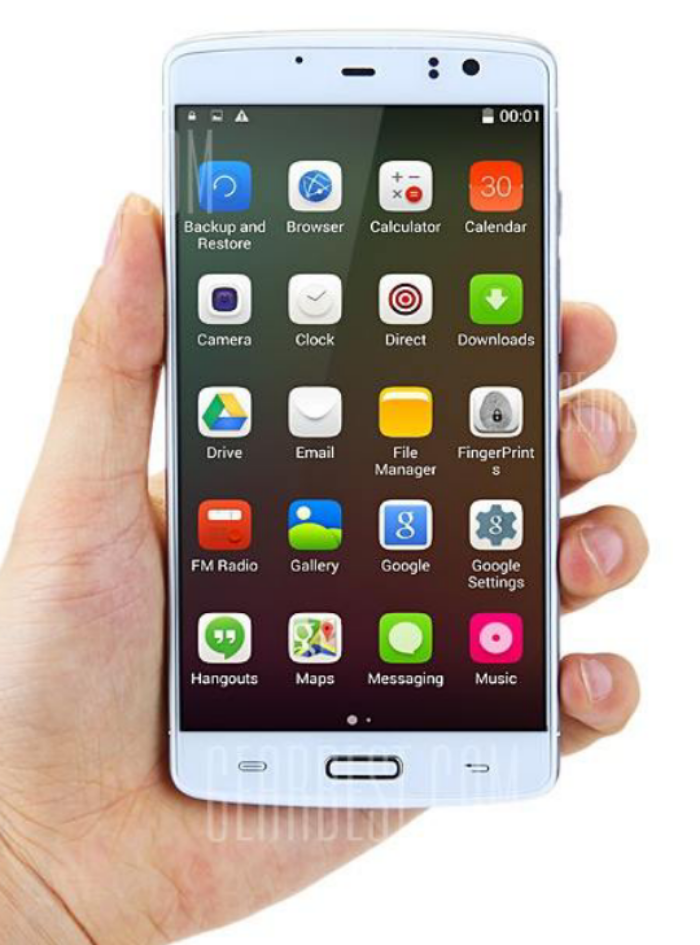 At the moment, because I'm using an LG G3, I've got used to a 5.5″ screen. I therefore stumbled across this ECOO E04 handset. I know, the name itself isn't too descriptive, but it will do 4G and has 3GB RAM with 16GB of storage. Add a microSD card and you can get another 32GB of storage. It's powered by a MediaTek MT6752 1.7GHz octa-core CPU and that screen is a 1920×1080 unit. It runs Android 4.4 and you can put two SIM cards in – a micro SIM and a normal-sized SIM card. It also comes with a 16 megapixel rear camera plus a front 8 megapixel unit. Bluetooth 4.0. GPS and WiFi is included too.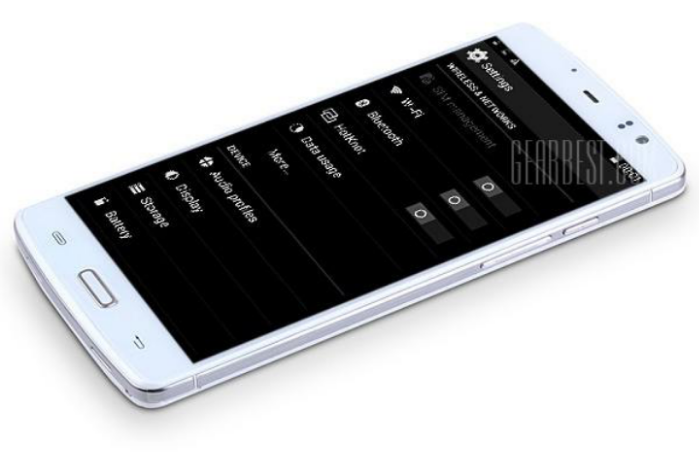 It costs $198.99 at the moment (pre-order) and will be sent out from April 16th. This works out at £133.55, but again we have a coupon code, so if you put E04PLUS in at the checkout you'll get it for $179.99, which is £120.80.