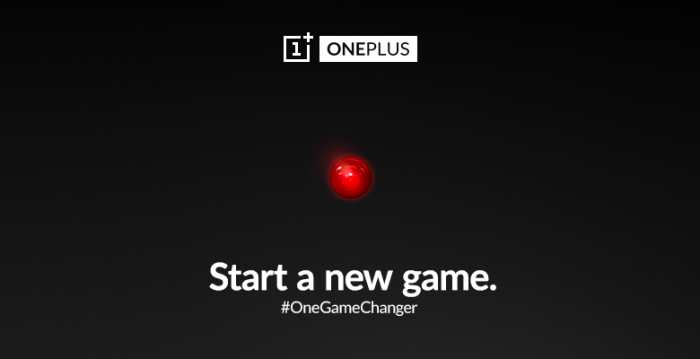 Hot on the heels of OnePlus letting us know that they'd had to raise the Euro price of the OnePlus One, comes another announcement that some of us at CSP towers have been waiting for. Yep, the New OnePlus.
Just kidding. We know that OnePlus has wanted to expand their brand in EMEA and are going to ship a number of accessories, starting with their power bank. The idea is that it will raise the visibility of their brand and allow them to start building brand equity without having to commit resources they may not have. They did mention something about this new direction they're going back at MWC, so we're soon going to see what the comments were all about. Considering the OnePlus brand is only around a year old, it has a long way to go before they're a household name. Still, the young company, headed up by 25 year old Carl Pei has come some distance from their original estimate of 30-50 000 handsets in the first year, seeing as they hit 500 000 units by November.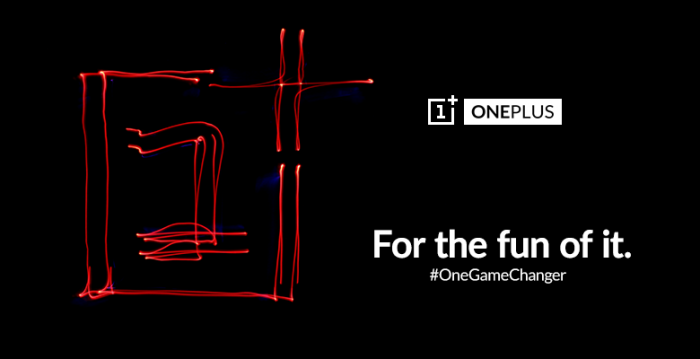 It seems that Carl has recognised the dangers of his company relying on only smartphones to create revenue and they're branching out even further. What they're specifically going to do next, they haven't let on for sure, but from the looks of the third teaser, it could well be some sort of gaming device, a la the Nvidia Shield. That also ties into the "new game", "fun of it", and "in control" monikers they're using.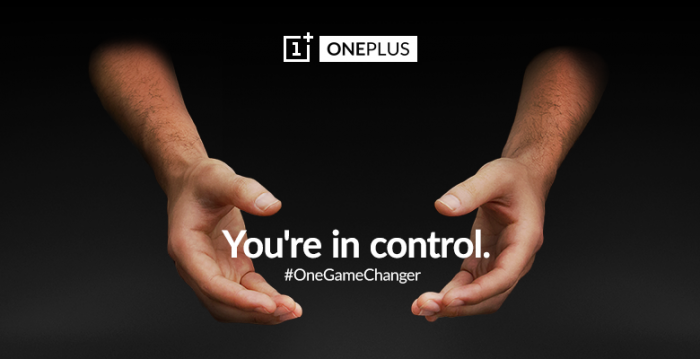 OnePlus has given us a clue in terms of what it isn't – it won't be a smartwatch or a tablet. Yep. That was helpful. One person in the forum even suggested it may be a partnership with Nintendo. Wonder if they know something we don't? Oh, and they've said it's coming in April – so even if they wait until the end of the month, whatever they're going to drop it'll be in five week's time at the latest before we know. Whatever it is, we'll obviously be finding out soon and the hashtag they're using is #OneGameChanger.
Source: OnePlus forum