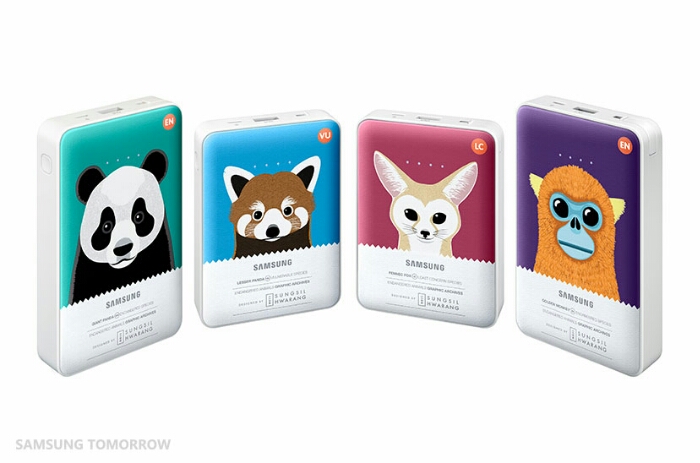 Samsung have announced four new battery packs, available in two different capacities and four different designs. They are called the Animal Edition Battery Packs, they feature illustrations of four species of endangered animals as part of the company's 'Charge the Life' campaign, which aims to raise awareness about endangered animals.
Byeongju Kim the Vice President and Applicative Product Biz Group Leader at Samsung Electronics had the following to say about the batteries.
"As consumers spend more time on their devices, they are demanding batteries with more capacity, our new battery packs will meet the needs of our customers and will simultaneously raise awareness about a critical issue."
The battery packs come in 8,400mAh and 11,300mAh, each one with two outputs and with different animals on each one. Quite peculiar, however quite cool and certainly quite unique.
Leigh actually got hands on with one of these at MWC. Here's some pictures of the Monkey.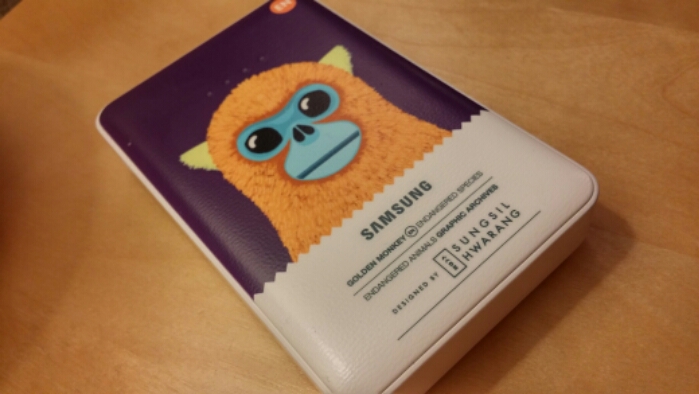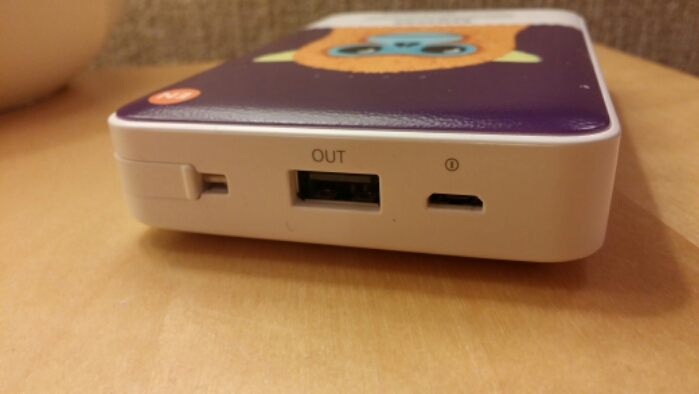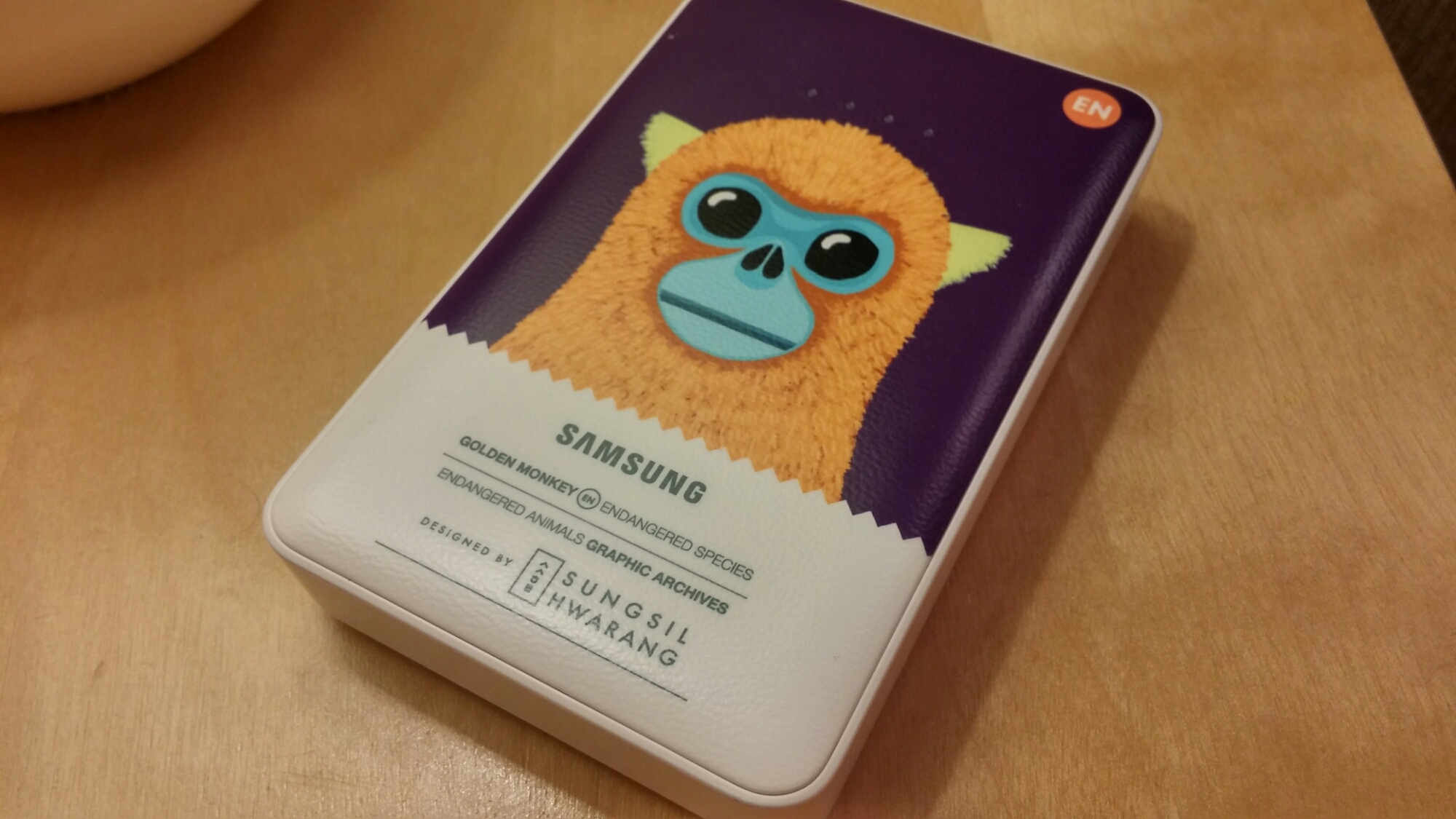 Source – Samsung